Studio B Art Gallery Celebrates Its Anniversary during Boyertown's Annual Holiday Tour
Image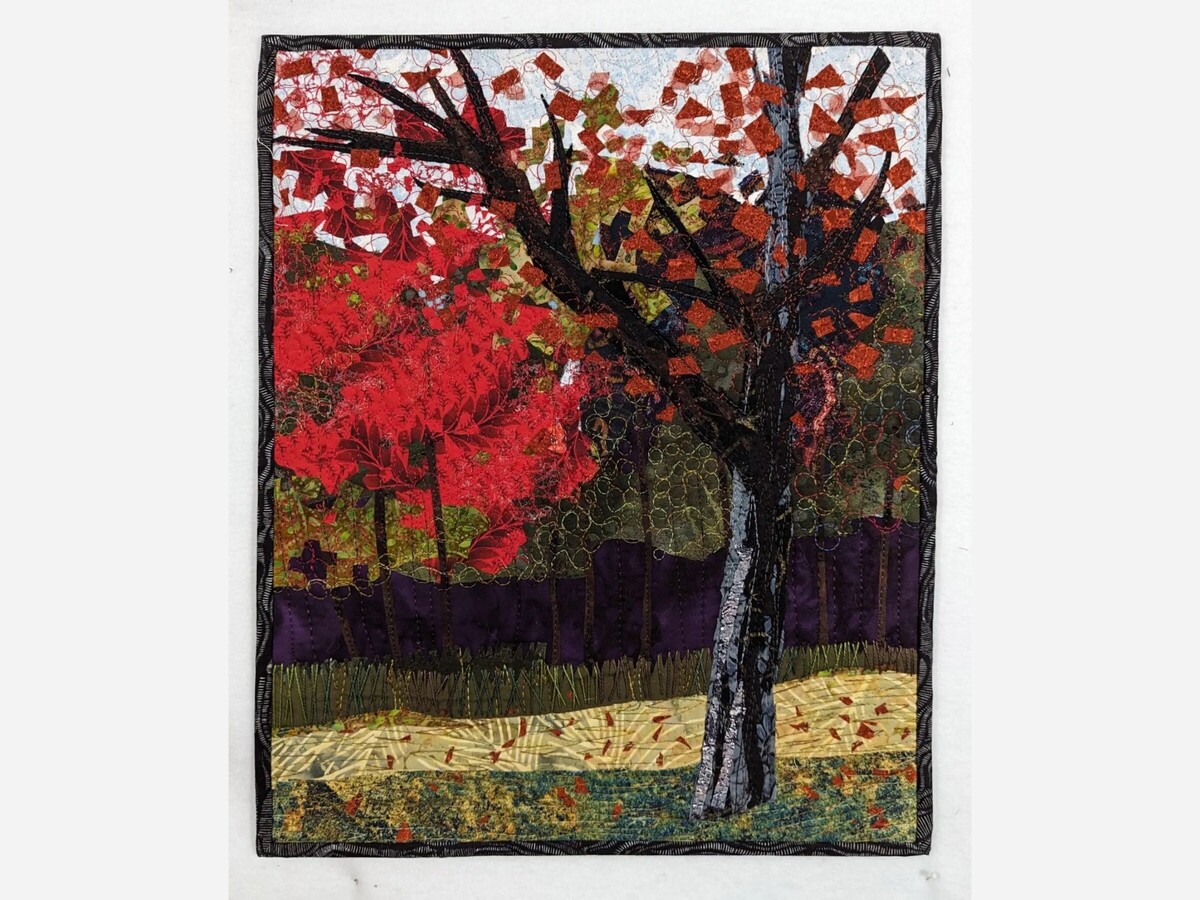 by Jane Stahl

Studio B Fine Art Gallery, 39A East Philadelphia Avenue in Boyertown, PA, invites the community to the opening of "VIVID," the gallery's annual holiday exhibit on Friday, December 1st, 2023, from 4:00 p.m. to 8:00 pm during Boyertown's annual Holiday Open House Tour. The exhibit continues through January 21, 2024. A virtual tour will be available following the opening on December 1, 2023.
Juror for the exhibit is Shannon S. Fugate, Executive Director at The Baum School of Art, Allentown, PA. With a BFA from Kutztown University, Shannon brings over two decades of dedicated service to community visual arts.
Each year since the gallery opened in 2008, Gallery Director Susan Biebuyck urges local artists to showcase their very best art work during this celebratory—and gifting—season. "During the dark, longest days of winter, presenting a gift of art provides bright and shining moments for the giver, the recipient, and the artist."
In addition, as a special feature this season, Biebuyck has challenged artists to create work for a unique fundraiser for the studio: One of the studio's walls will showcase 8" x 8" squares of art in any medium and priced at $40—perfect for holiday or hostess gifts. Patrons can take the work with them after purchase—right off the wall, no waiting!
More News from Boyertown