Beth Glick Shares a Local Autumn Kaleidoscope
Image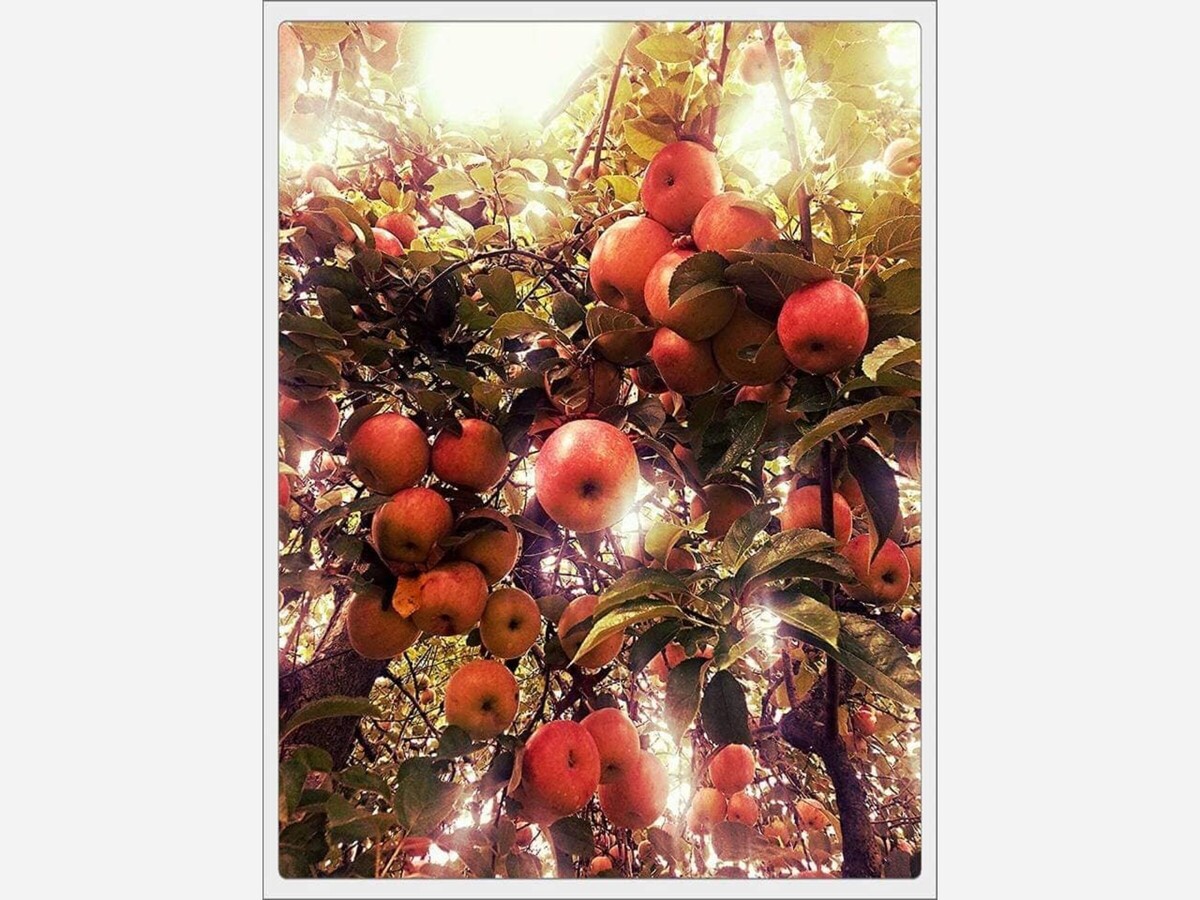 by Lesley Misko
In the introduction to her Facebook page, Beth Forney Glick says, "Happy memories are my favorite thing to make."
To describe Beth Forney Glick as talented and creative is extreme understatement. A member of Boyertown Area Senior High's (BASH) class of 1980, and with her husband, the owner of Glick's Nursery in neighboring Oley, she brings a unique artistic flare to everything she does. 
For the last number of years, "doodling" artistic designs on a vast array of objects has been her preferred way of expressing her artistry, but before "doodling," photography was perhaps her foremost chosen art form. She also has a wonderful eye for photo editing.  
With beautiful scenes of nature readily available to photograph during the autumn season, we were excited to see her get her camera out again recently. Beth invites us to see the seasonal local landscape through her camera lens as she makes "happy memories."
If viewing on your phone, we encourage you to tap the photos and use your thumb and index finger to expand them, so they are large enough for you to enjoy them.
Remember, you can also see Beth's artistic talents at work at the Glick's 2023 Annual Poinsettia Show: Nov. 30, Dec. 1, 2 and Dec. 4, 5, 6. Closed Sundays. Open 12:00- 8:00 pm. There is no charge. 
---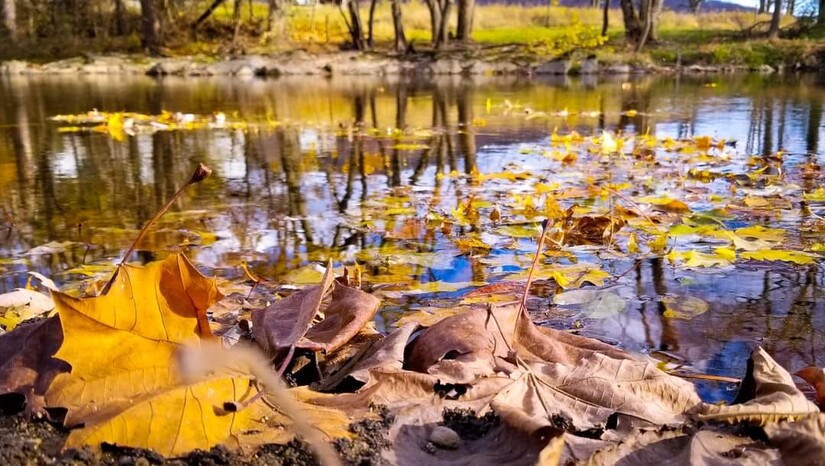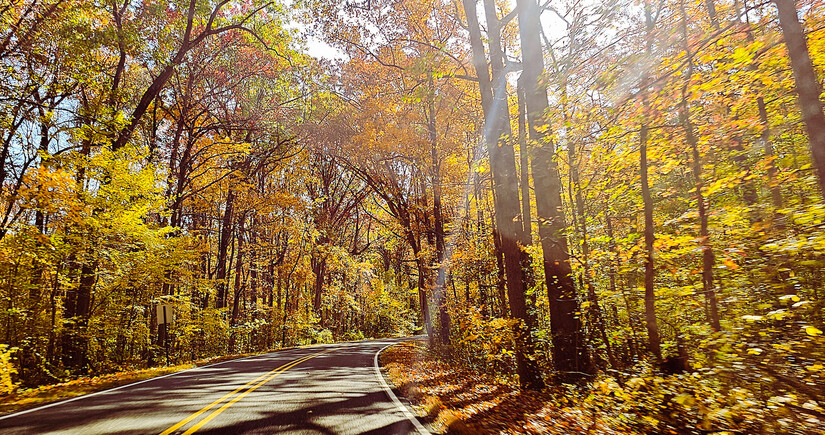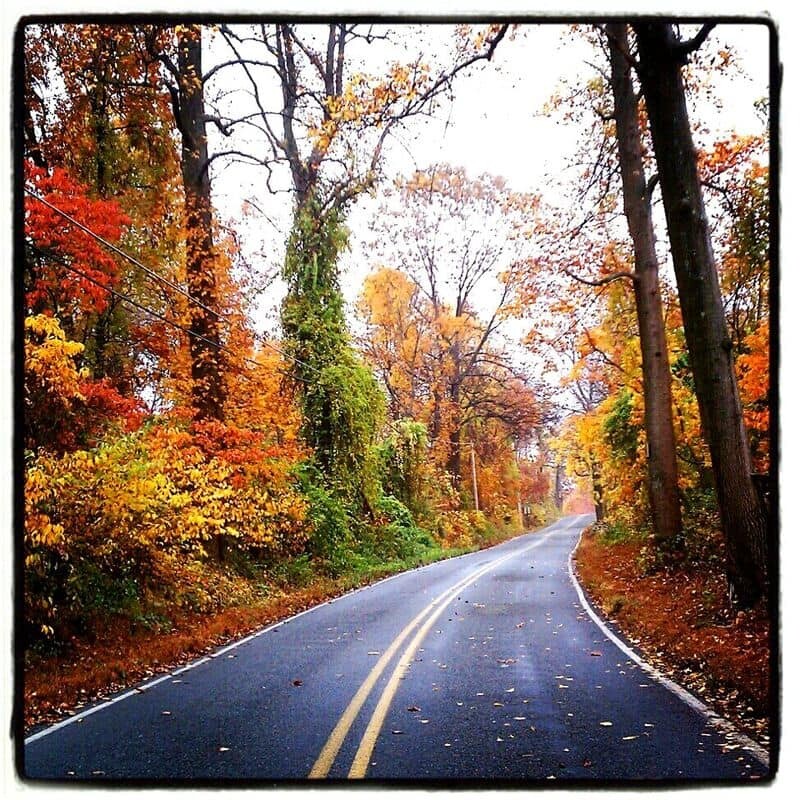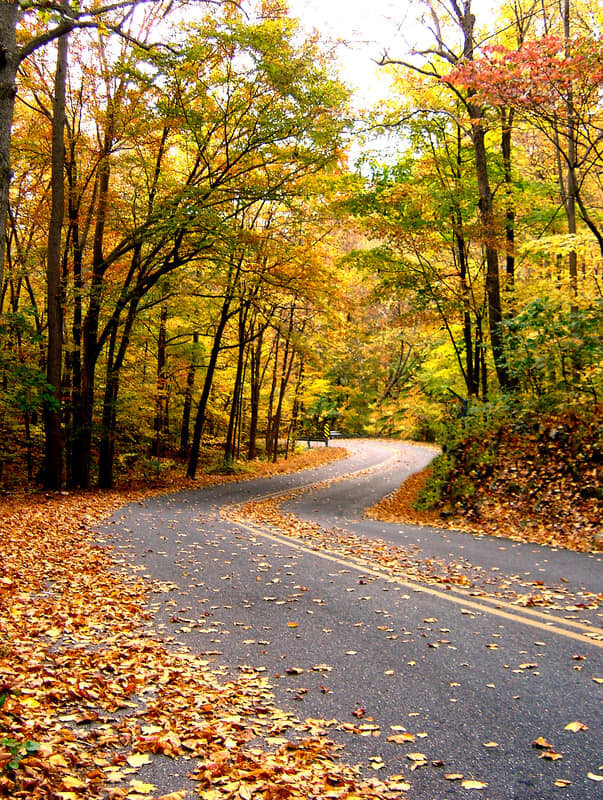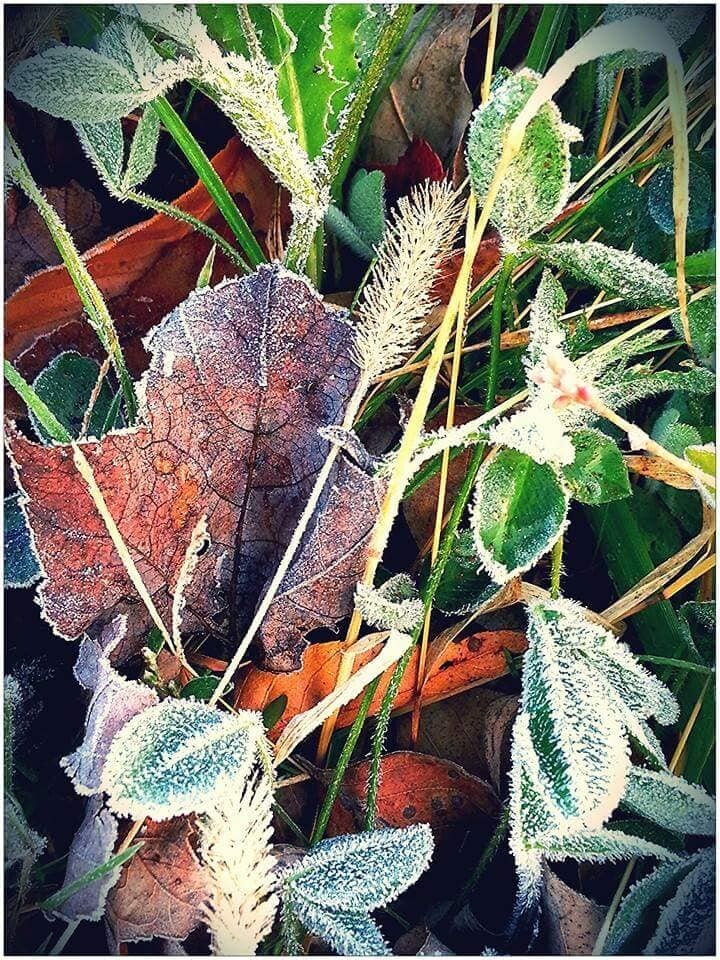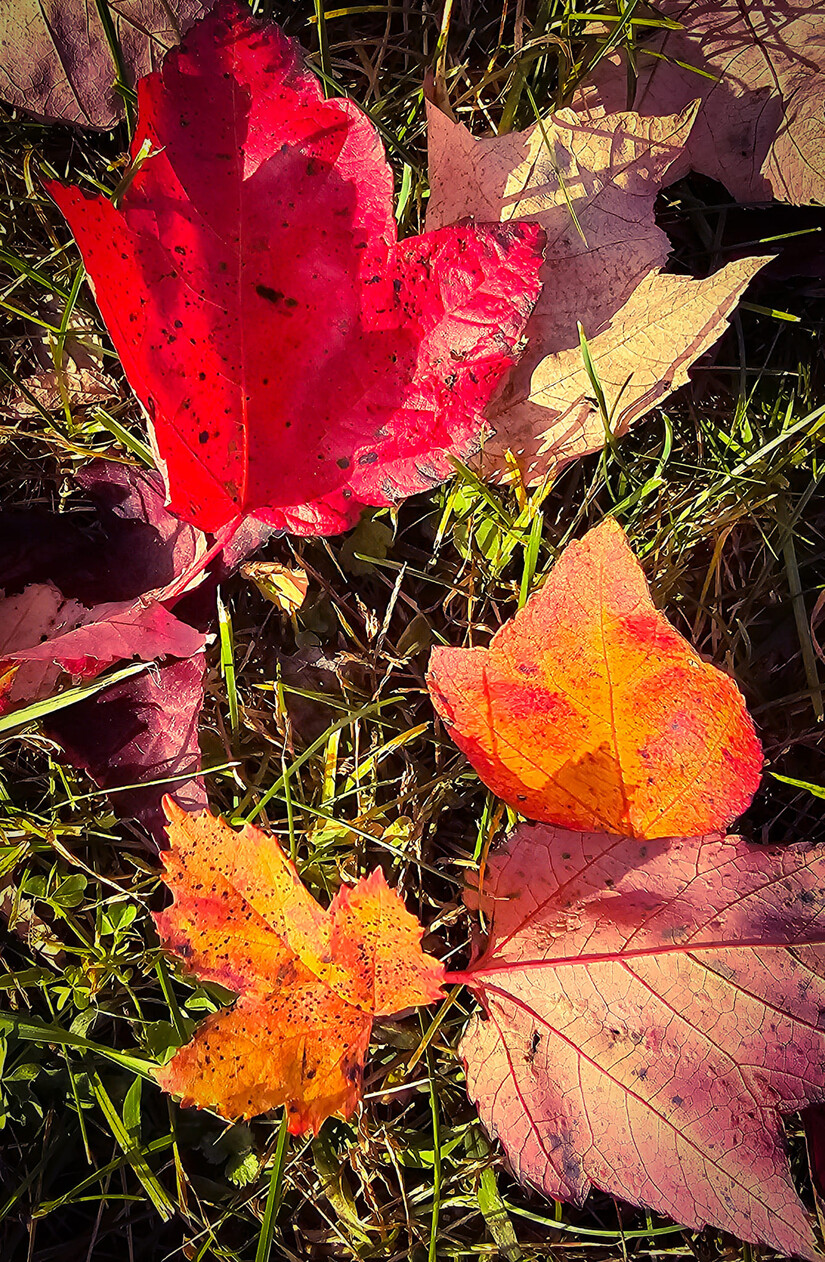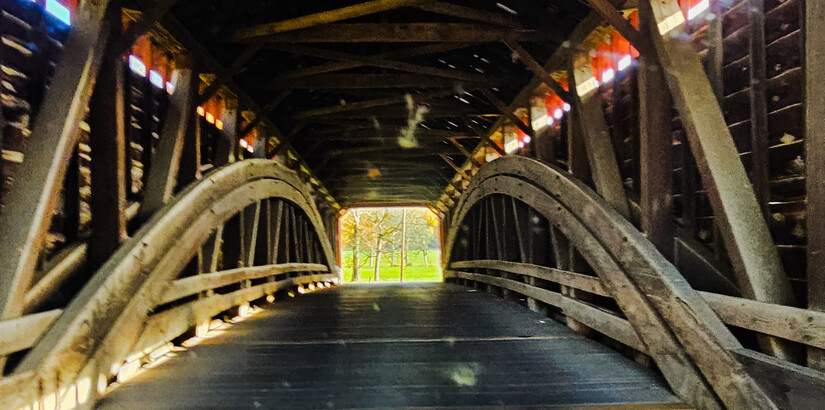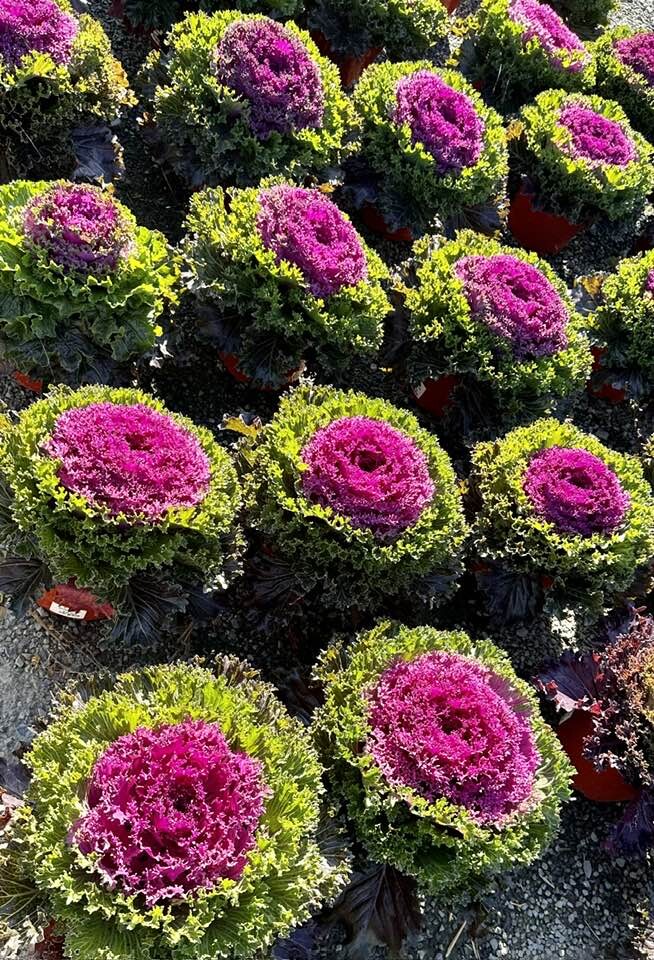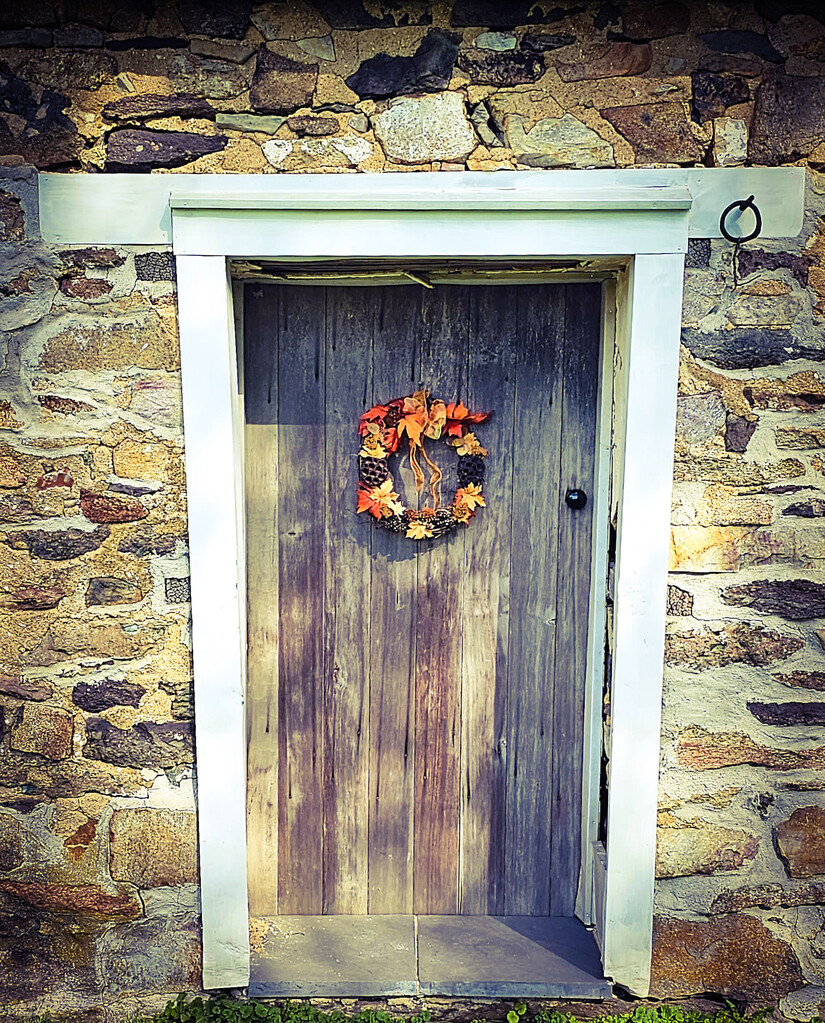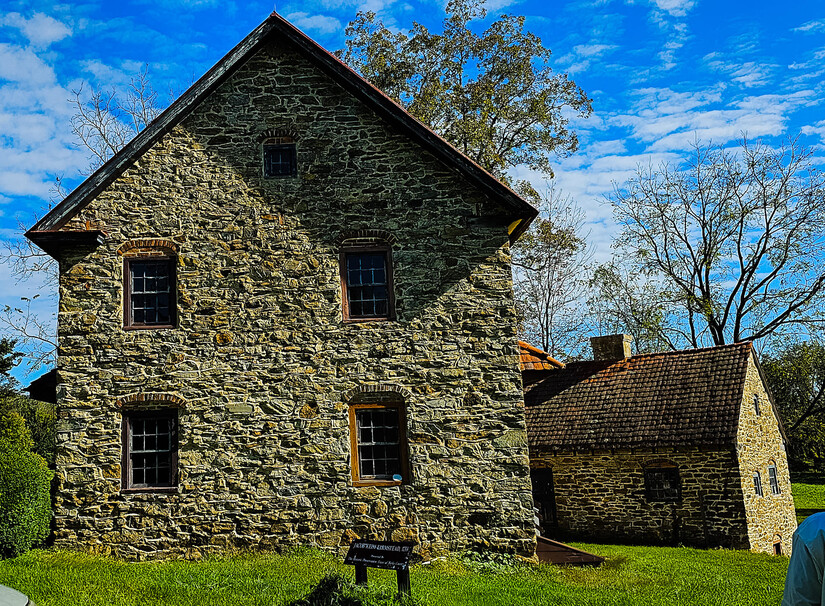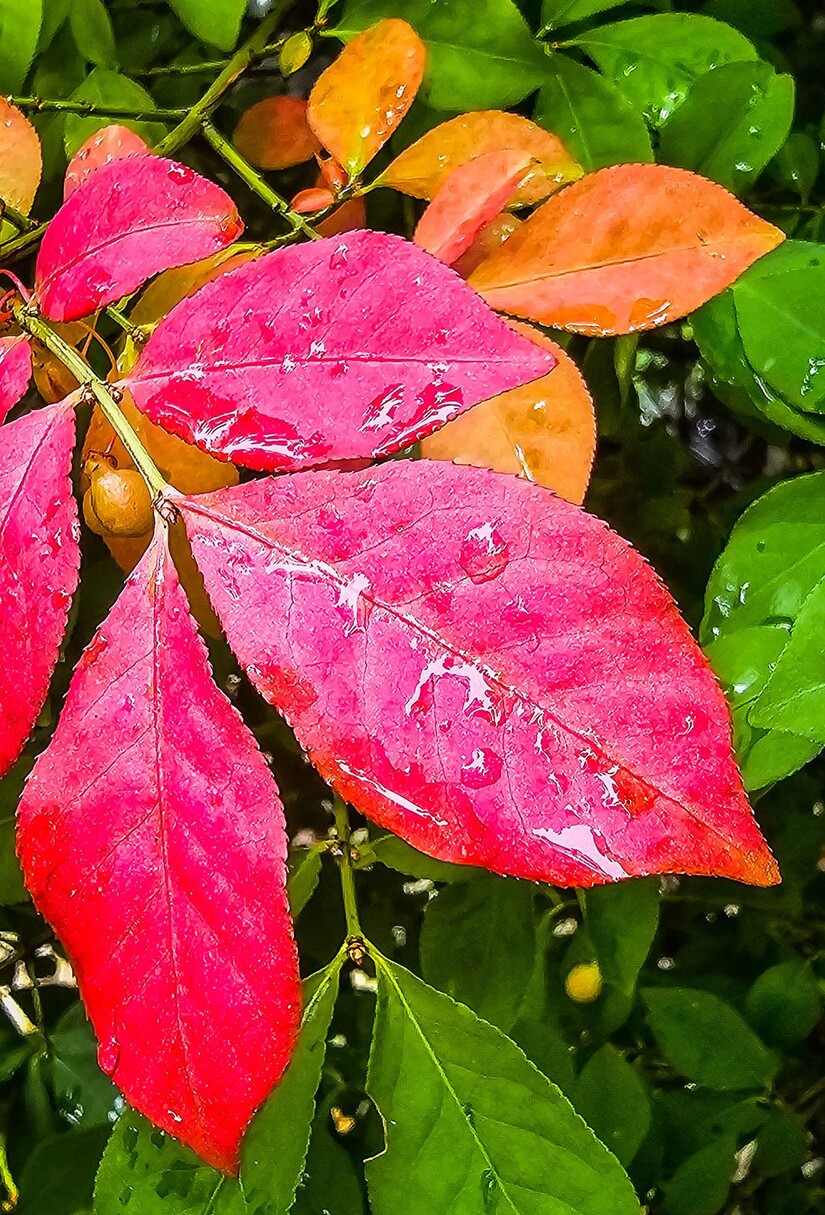 More News from Boyertown