November 18, 1887: Cleaning a Shotgun a Danger
Image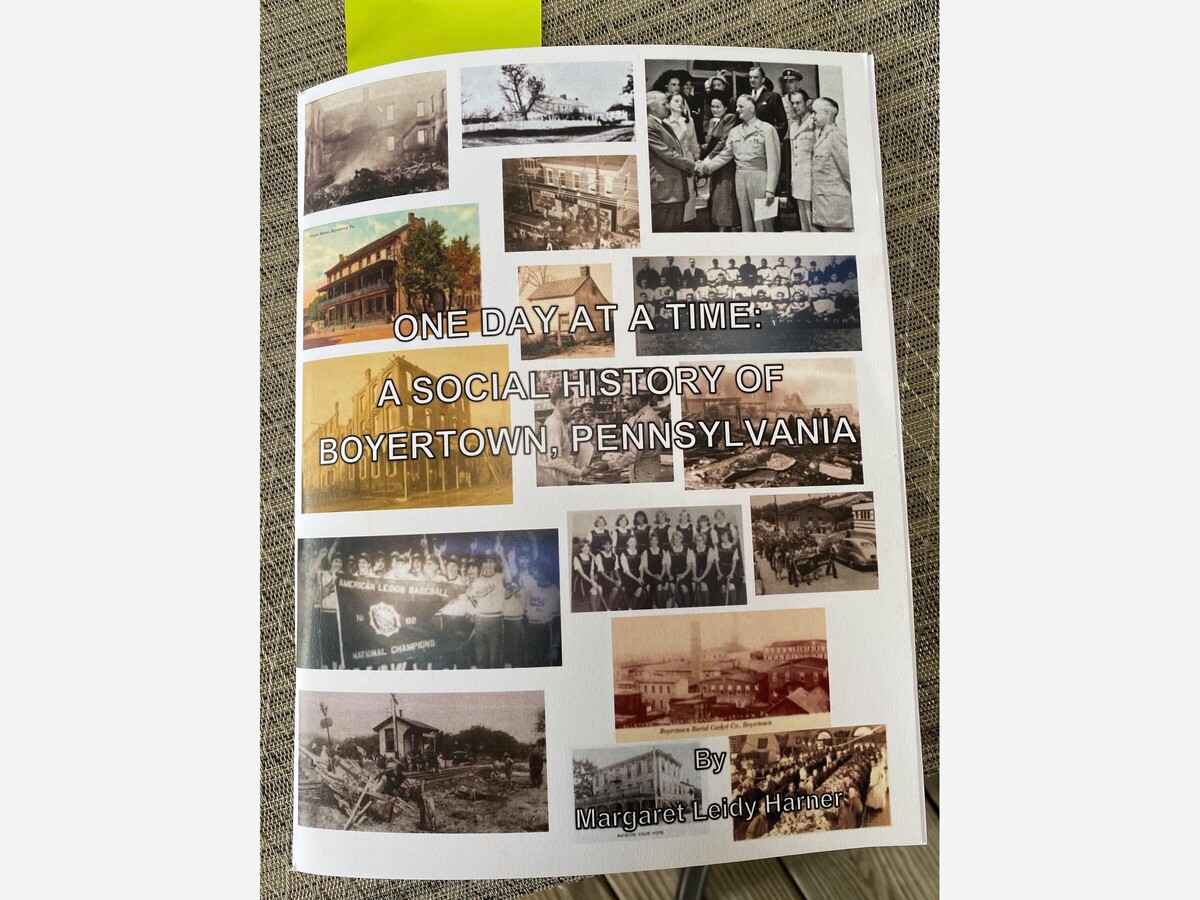 By Margaret Leidy Harner from her book One Day at a Time: A Social History of Boyertown, PA.
November 18, 1887: Jacob Fritz, a respected farmer near Greshville, was examining his shot gun in his house this morning when the weapon accidently discharged.
Its contents passed through a board wall into the kitchen, where his wife was doing housework and several shots entered her head through her face. One ball passed clear through her nose, another entered her ear and a third struck her temple.
Both she and Fritz are badly shaken by the incident and there is a hold two inches in diameter in the wall.
More News from Boyertown