November 18: Things We "Heard" and Would Like To Share ...
Image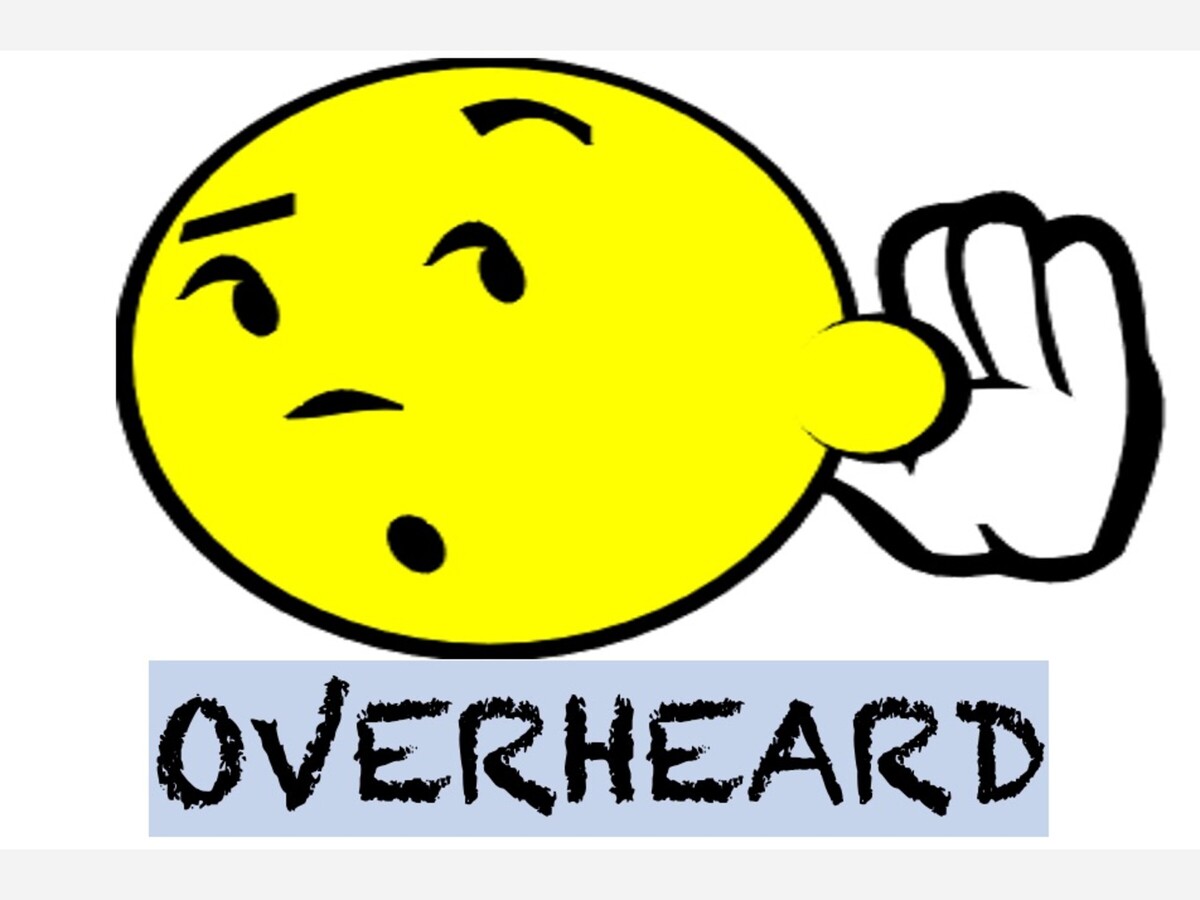 Richard A. Zuber Realty Shares ...
Wanted: Festive Homeowners for the Holiday Light Tour!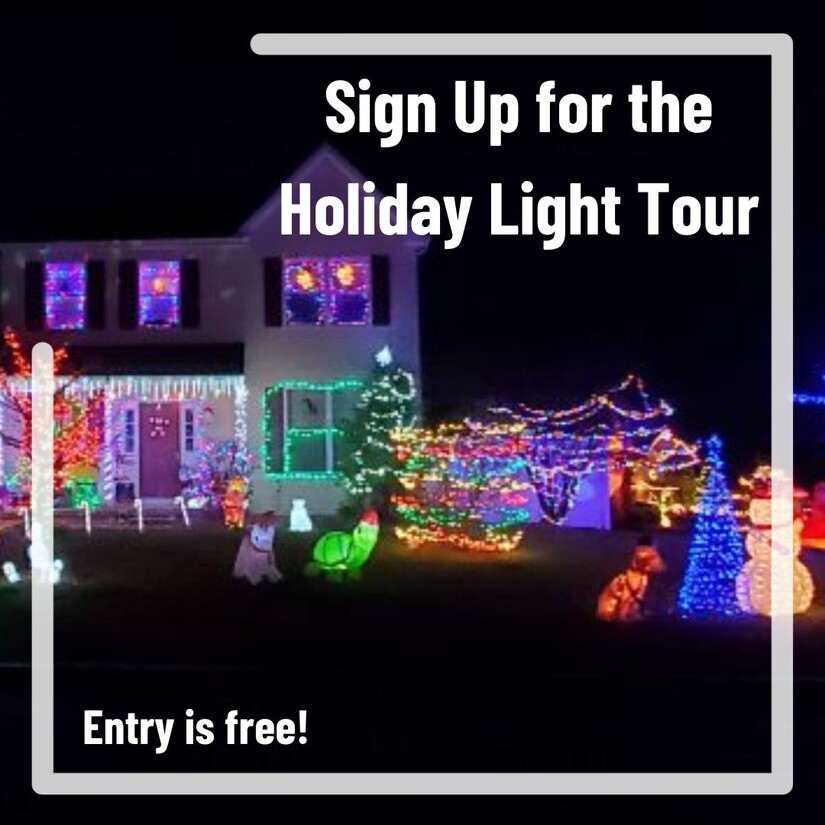 Zuber Realty is sponsoring its annual Holiday Light Tour in Boyertown and the surrounding area. 
Participating homes will have their decorations and light displays up each evening from 6:00-9:00 pm between Dec. 2- 30. Tour-goers will drive past the decorated homes on the tour and vote for their favorites. 
The Grand Prize winner receives $100 and the winners in each category below win $50. 
Use this link to enter. You MUST register by Nov. 22.
---
---
Colebrookdale Railroad- The Secret Valley Line...
invites you to enjoy a train ride at discounted prices.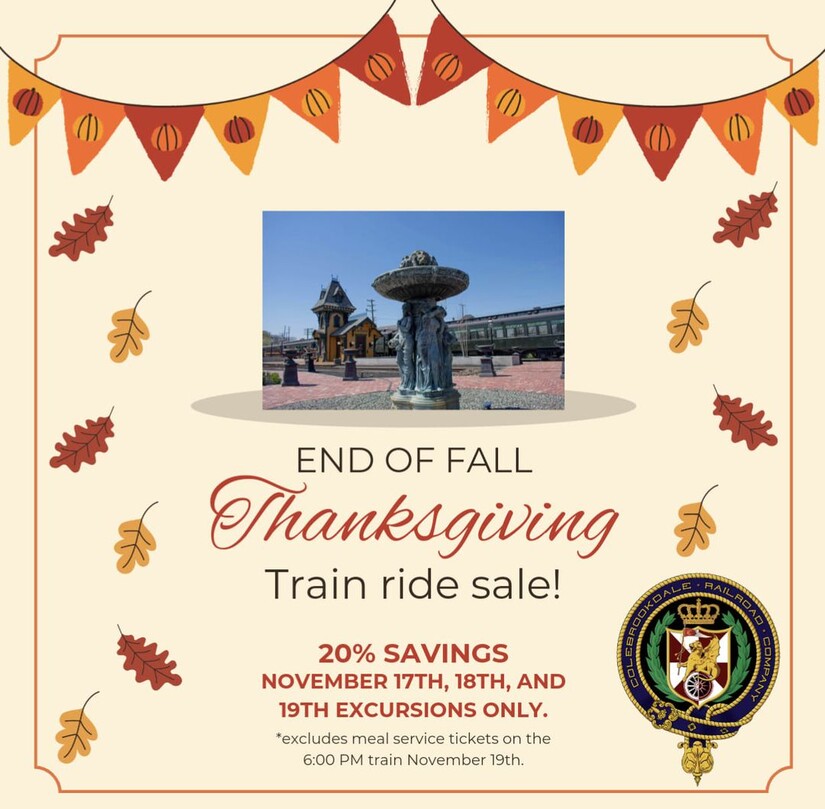 ---
---
Gilbertsville Fire and Rescue Is Looking for Volunteers
Seeking volunteer firefighters and volunteer fire police officers. If you're looking for an exciting new way to serve the community and learn new skills, becoming a volunteer firefighter might be the right option for you. GFRC has many volunteer firefighter opportunities and is always eager to welcome new members to our organization. 
Check out some of these volunteer opportunities to see what might be a good fit for you:- interior firefighter- exterior firefighter- explorer and junior firefighter- fire police officer HOW TO GET STARTED.
Contact us to learn more about membership.  610-367-0277. Or stop by the station Thursday evenings at 6:30- Leave us a message under the "contact us" section on our website at www.gilbertsvillefireandrescue.org- Send us a message to our Facebook page.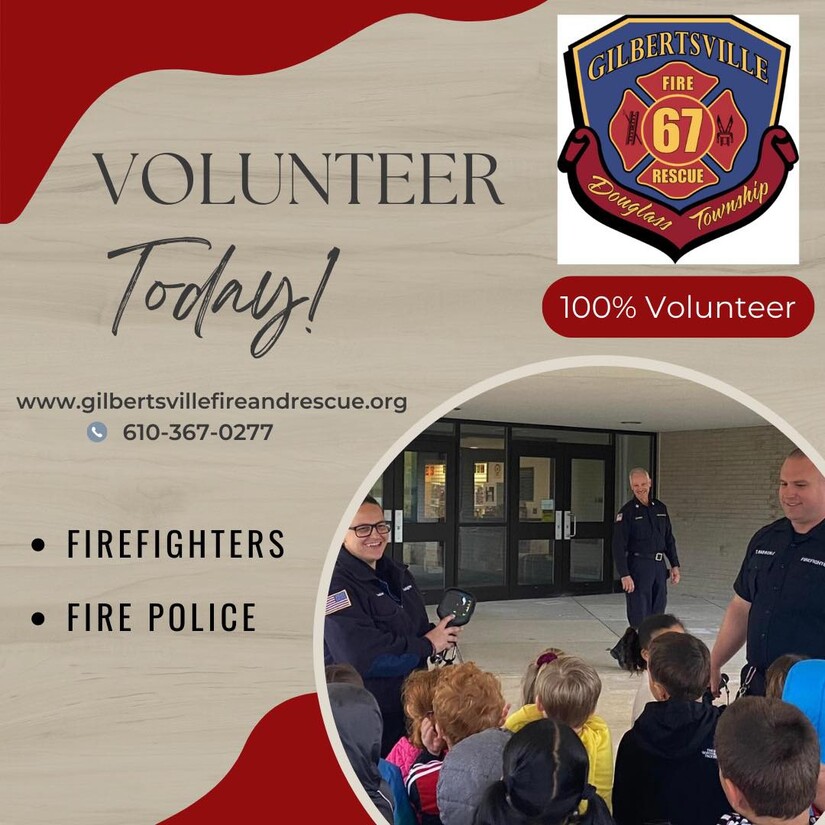 ---
---
Boyertown Museum of Historic Vehicles Is Collecting Contributions of Toys for Tots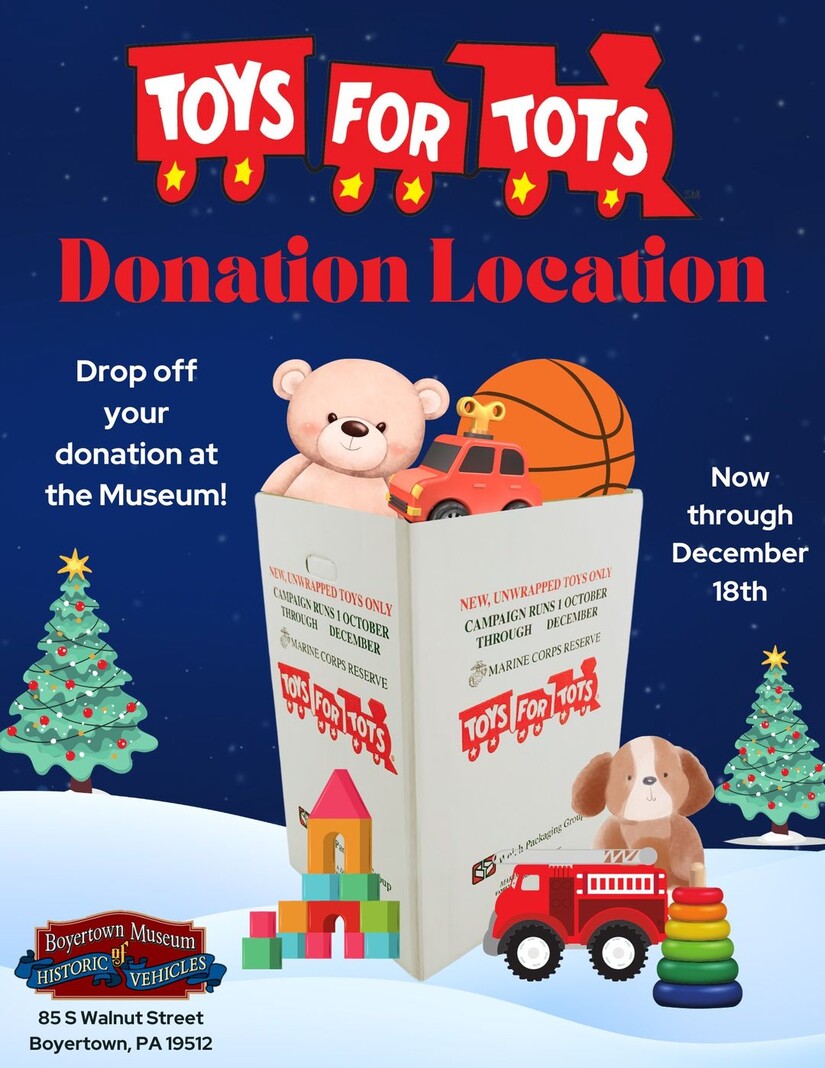 ---
---
Christmas on the Hill on Anthony's Mill Road
Santa's helpers have been hard at work preparing this year's display. The grand lighting will be Thanksgiving night Nov. 23 at 5:00-11:00 pm. 
The lights will then be lit daily Sunday - Thursday 5:00-9:00 pm and Friday and Saturday 5:00- 11:00 pm.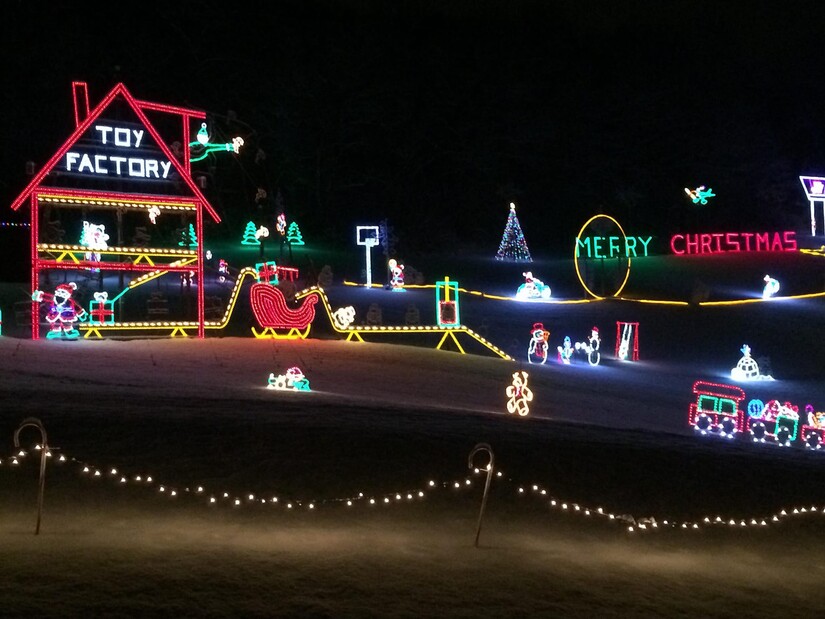 ---
---
Tonight Is The Last Night For ...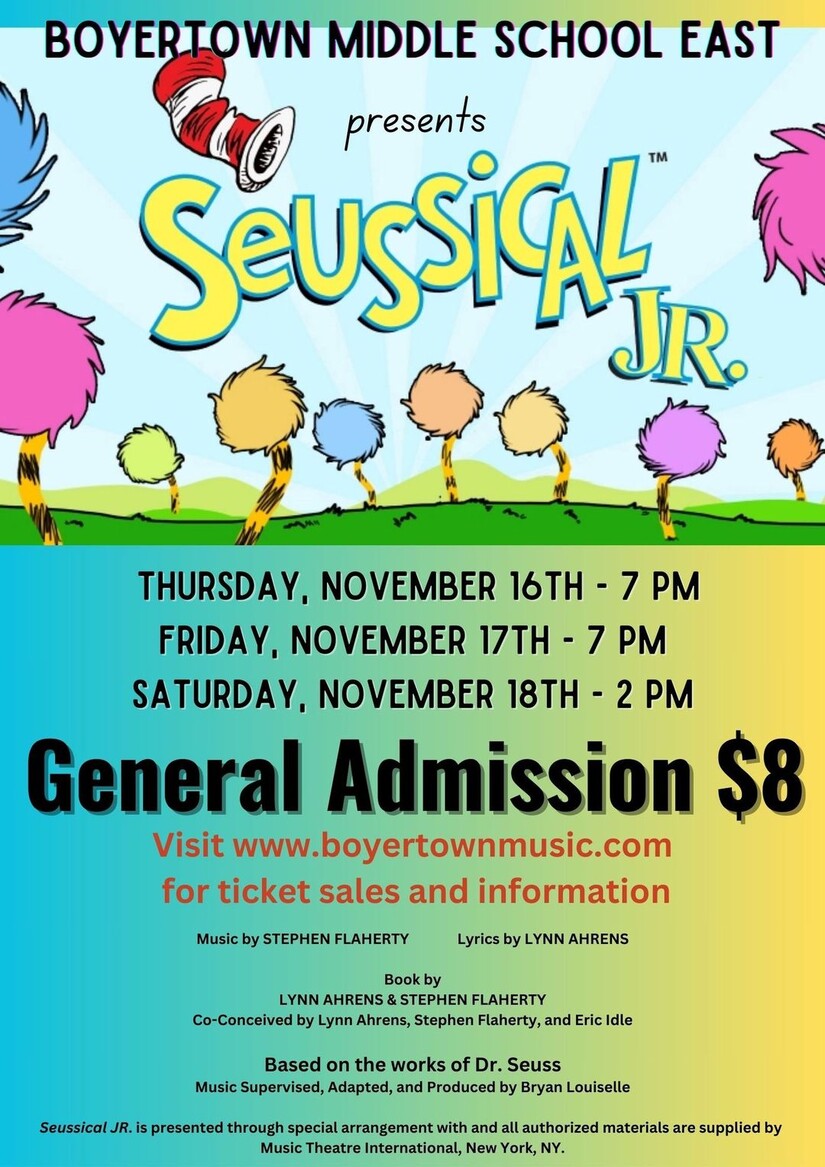 More News from Boyertown