BASH Class of '87 Scott Rothenberger's PLACE: a Place to Shop This Season
Image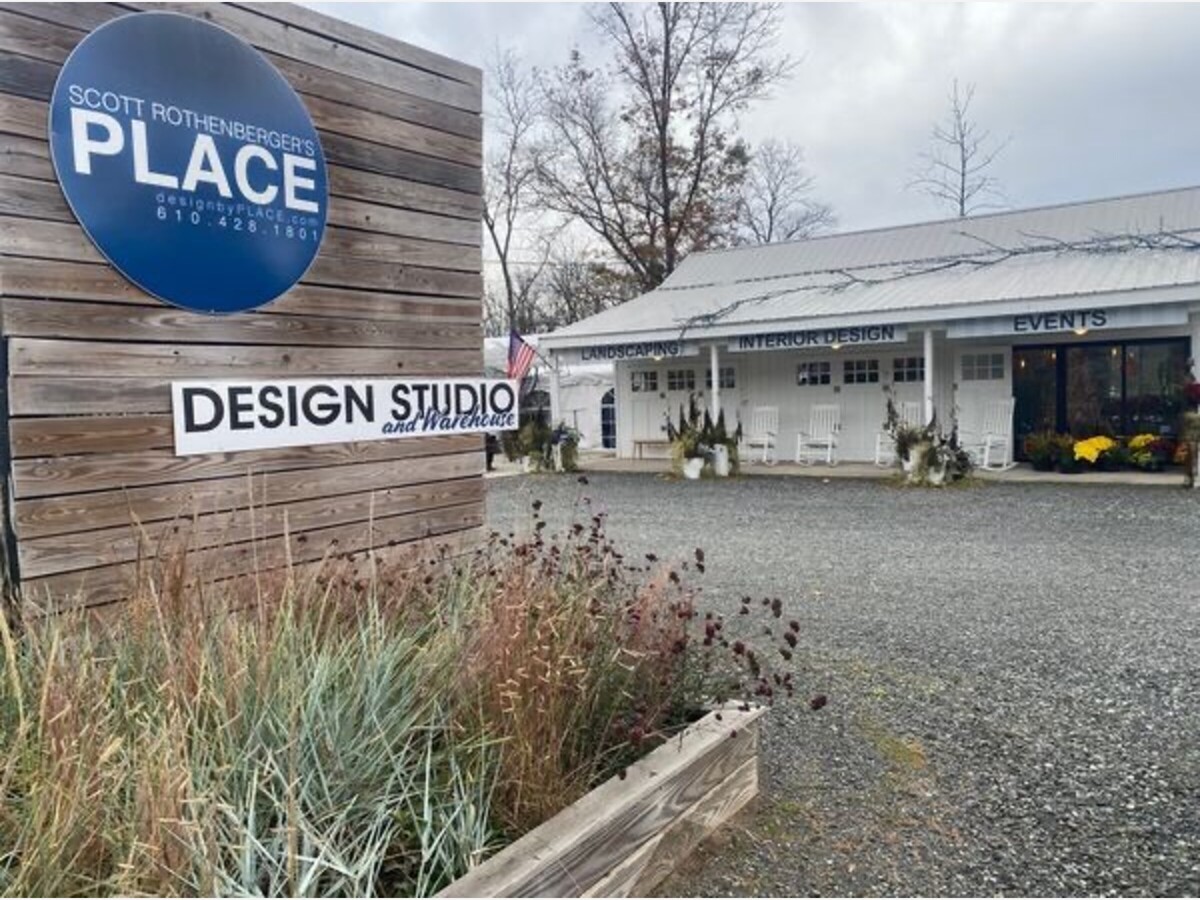 While Scott Rothenberger's (Boyertown Area Senior High class of 1987.)   PLACE Design Studio sits humbly on Route 100 North of Bally, PA, inside, shoppers will find a celebration of elegance and style in a collection of fine art and fine crafts available for gifting. 
PLACE will be open Black Friday and Small Business Saturday along with its regular weekend hours.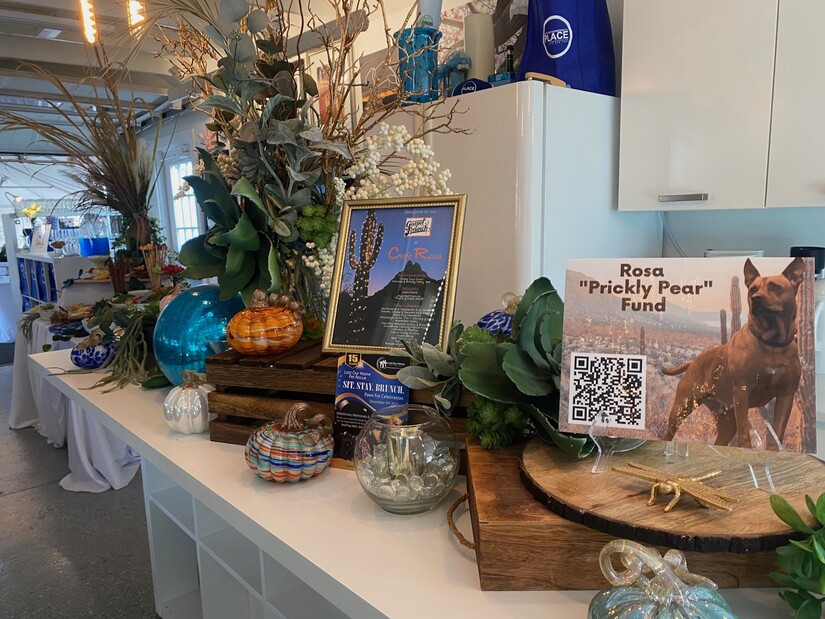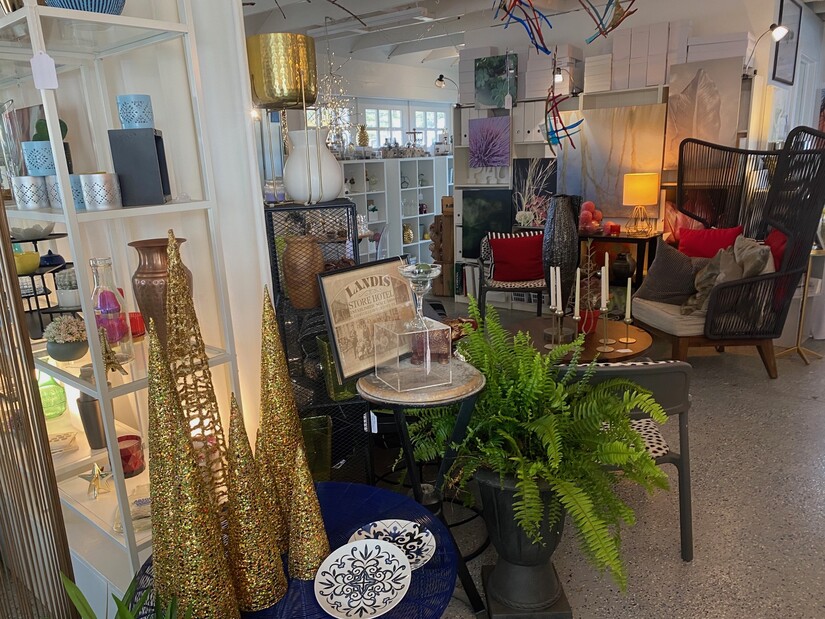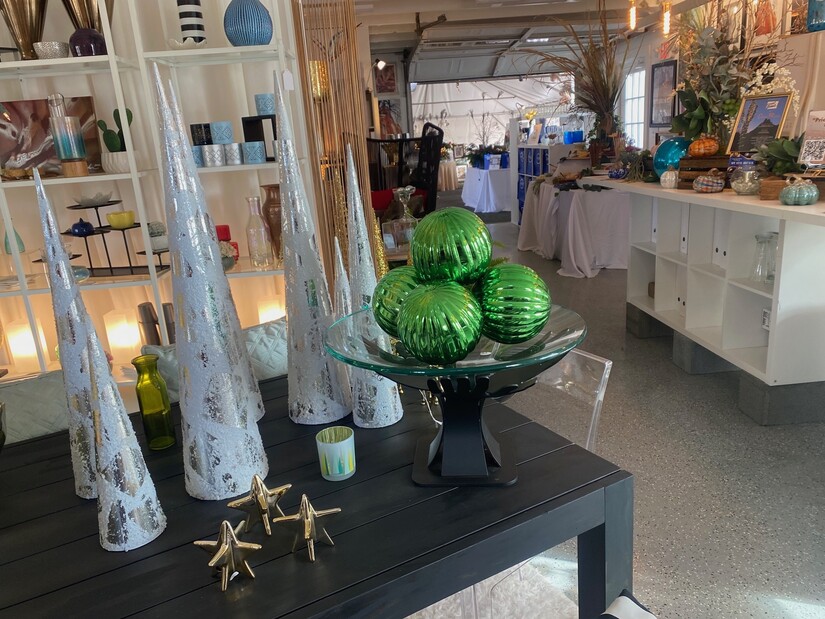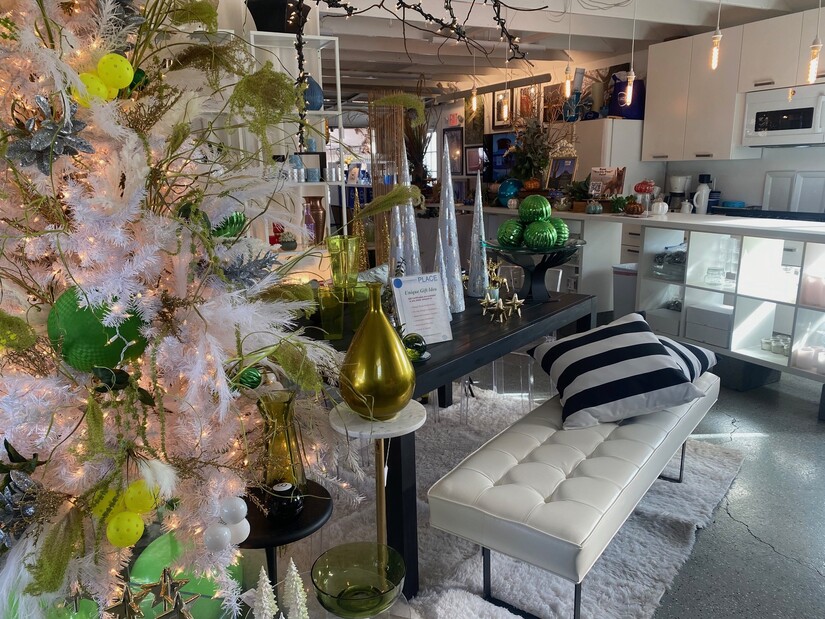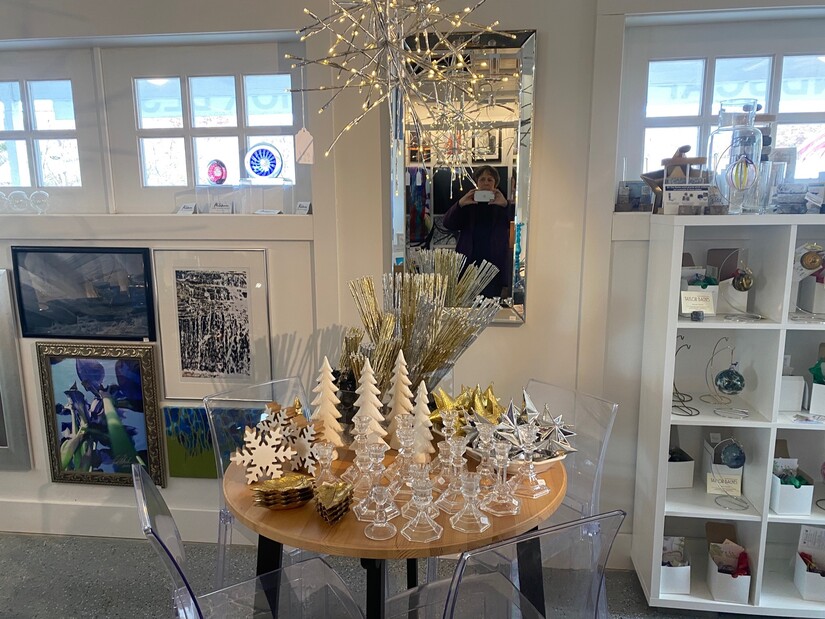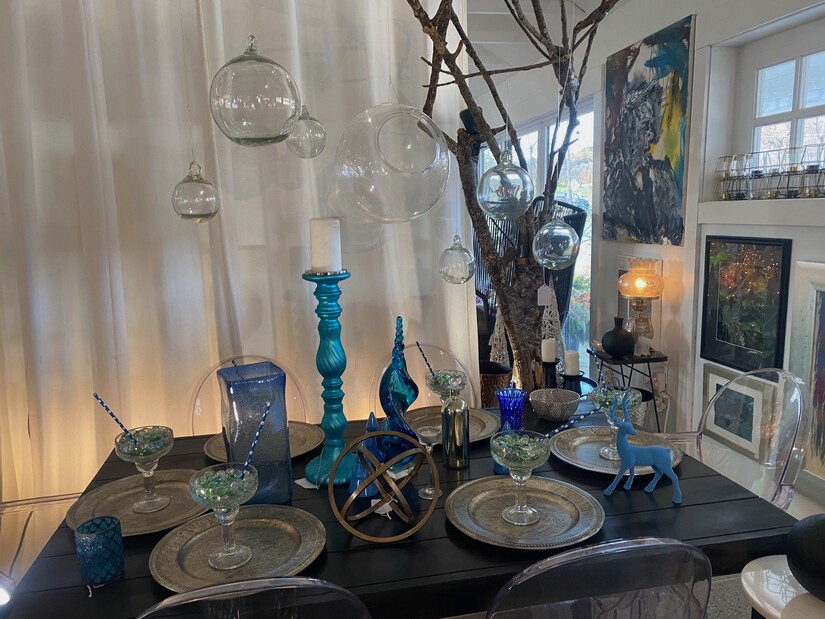 Scott has collected items from some of the area's most prestigious artists.
From Taylor Backes Glass Studio: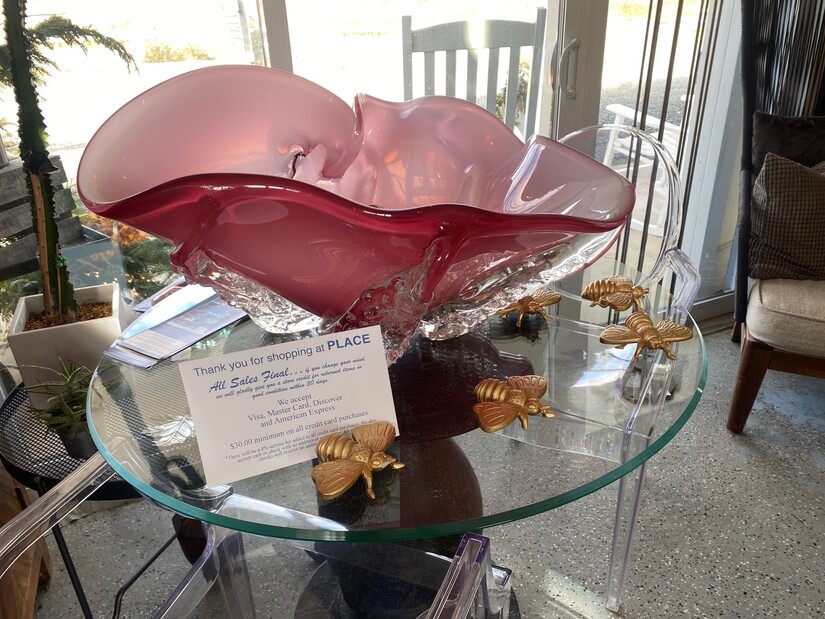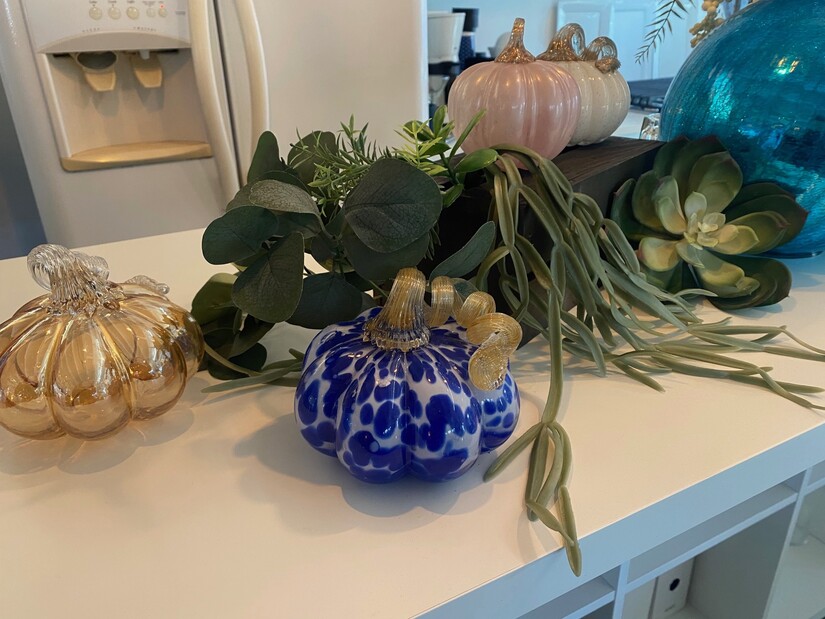 From the Bertoia Studio: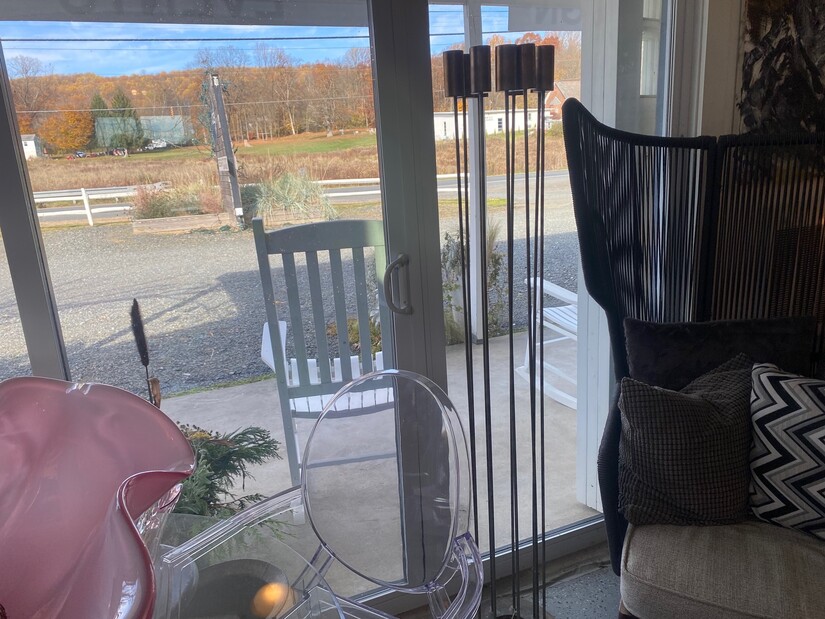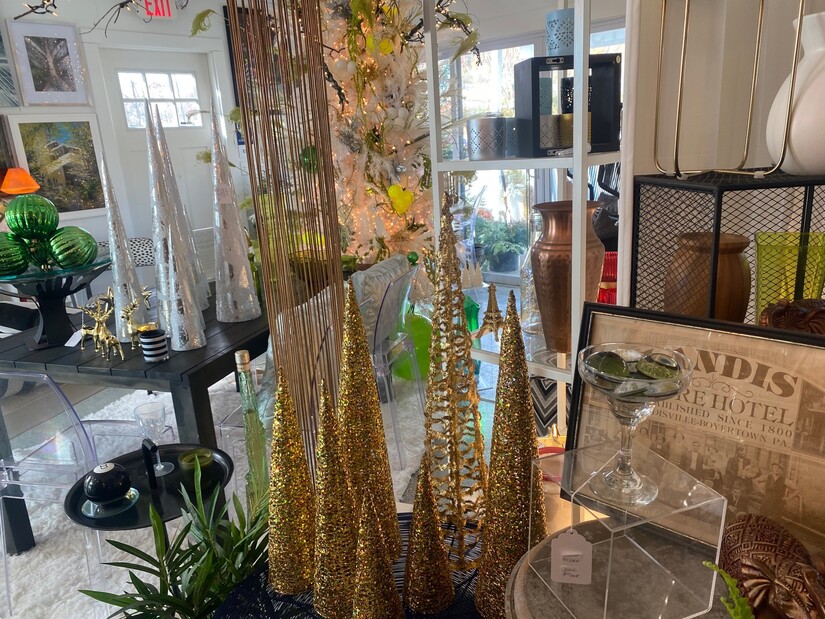 From Robert Koch: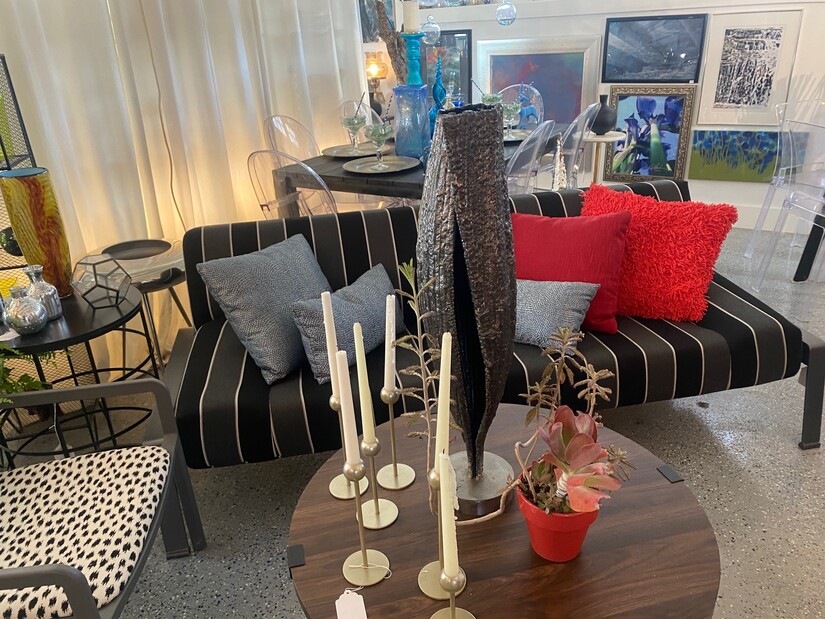 Items from the former Dancing Tree Creations can be found at PLACE Design Studio like the vase from the popular "Forest Series" :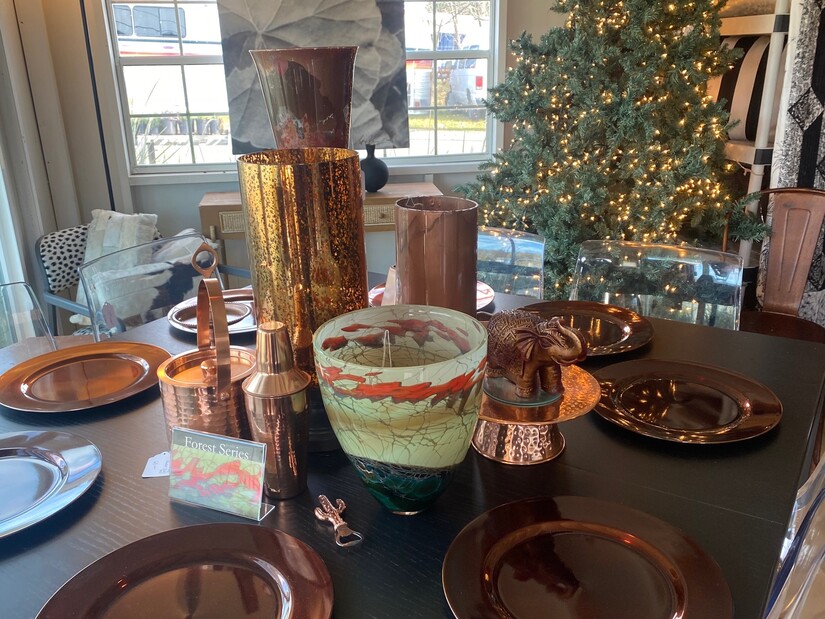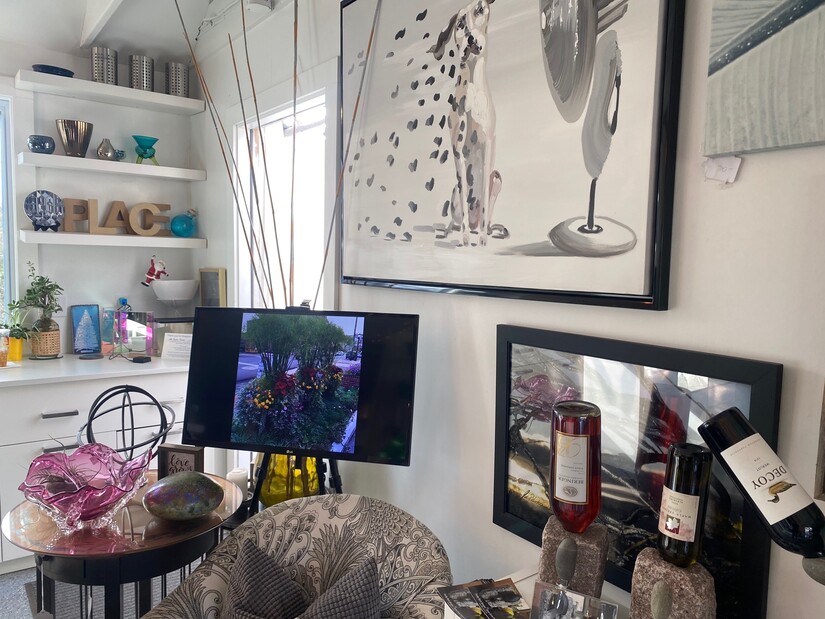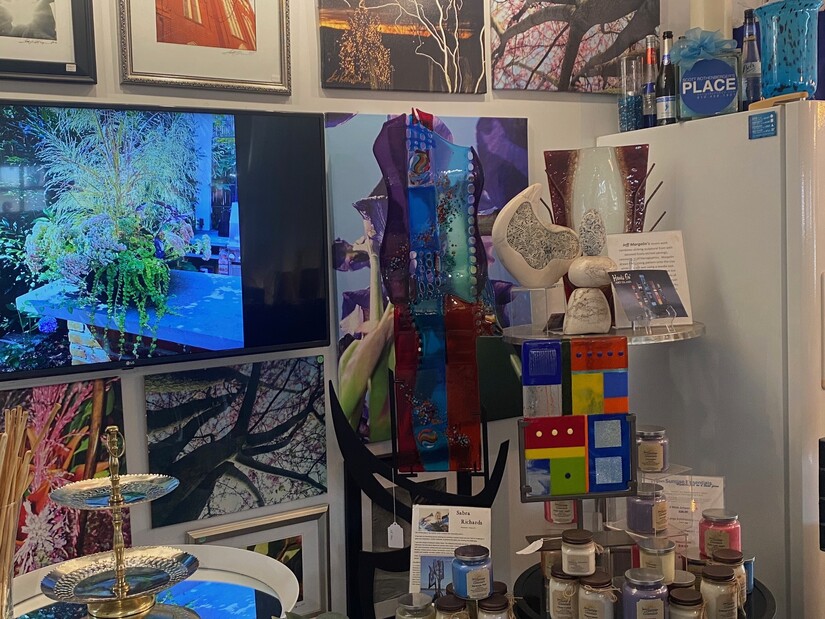 PLACE celebrates Christmas: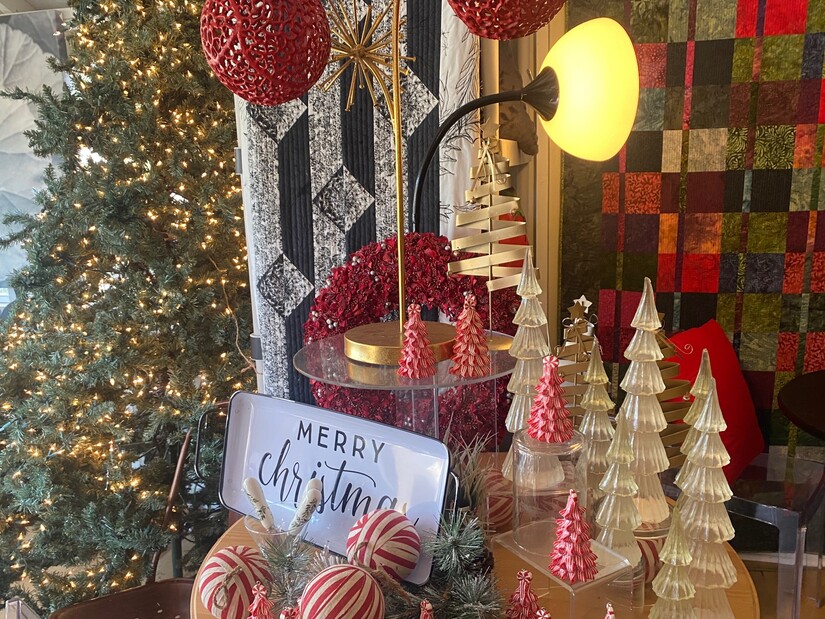 ... in colorful ways including Janet's quilts: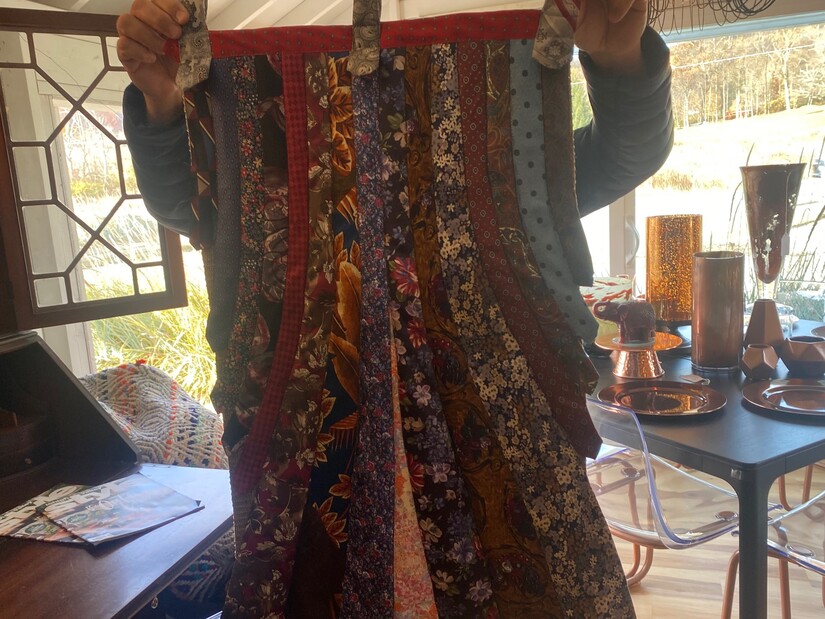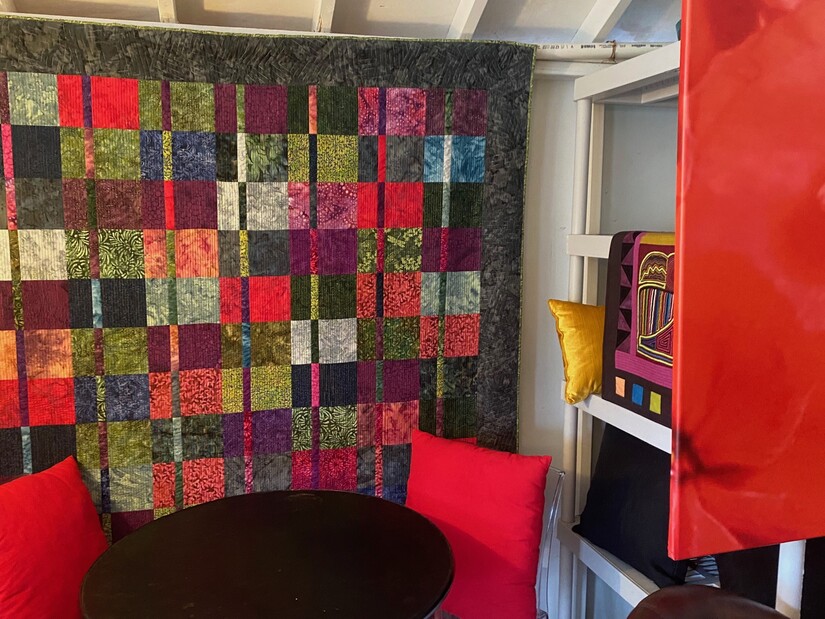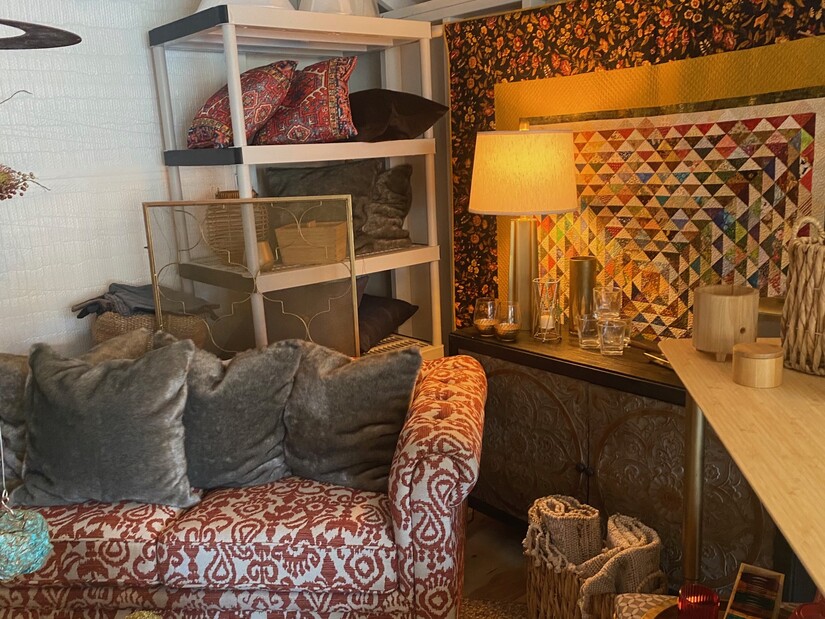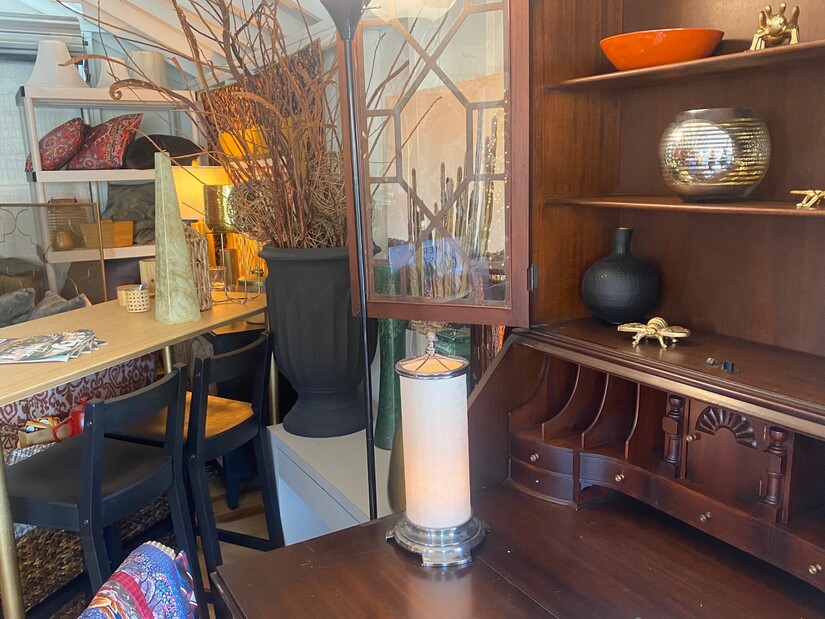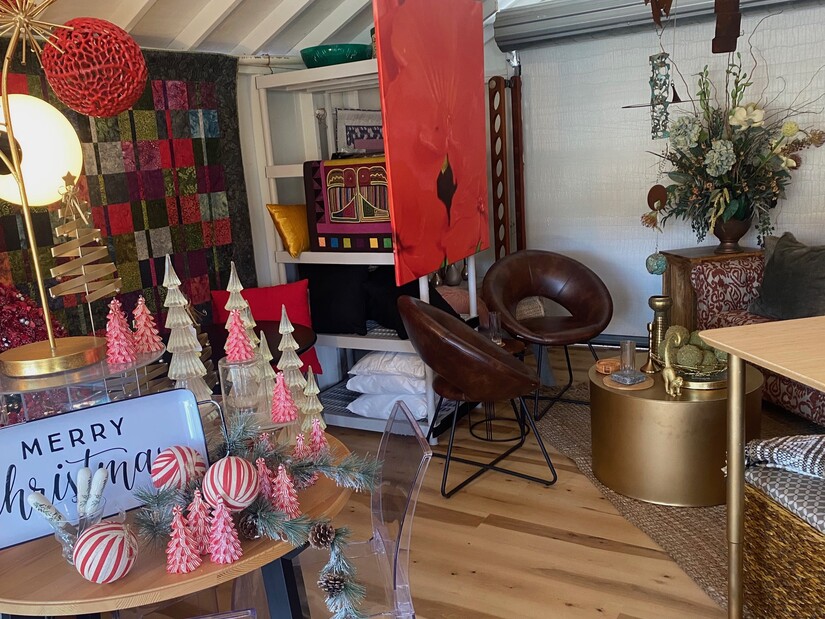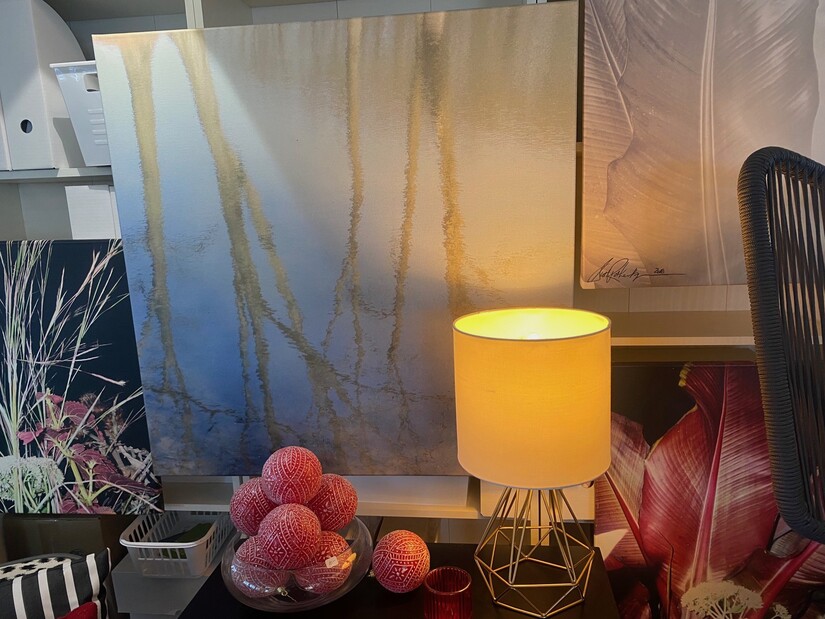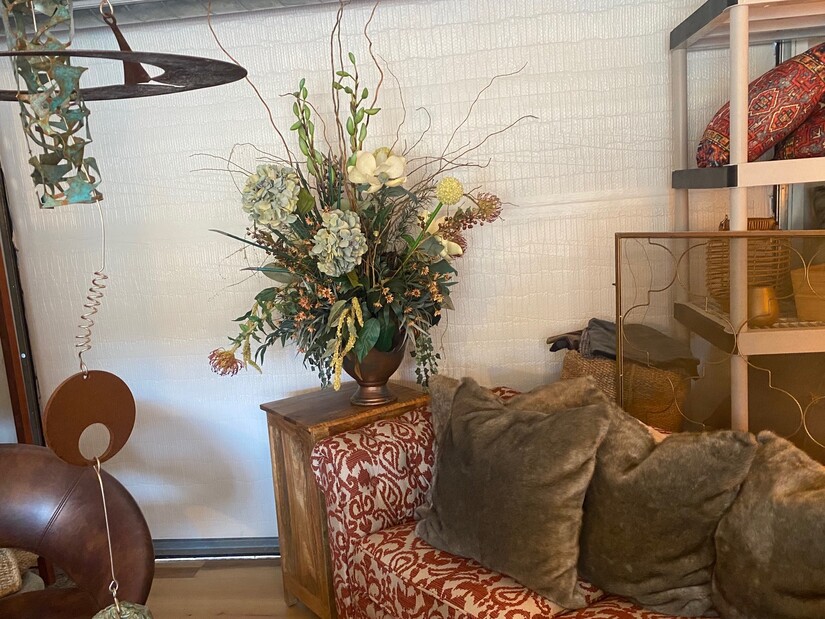 A landscape designer, Scott offers "drop pots" for convenience: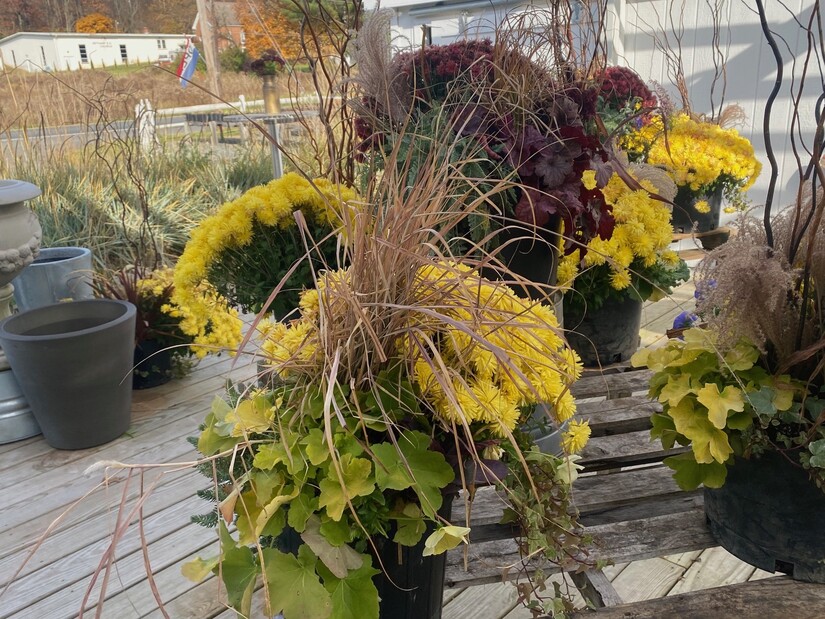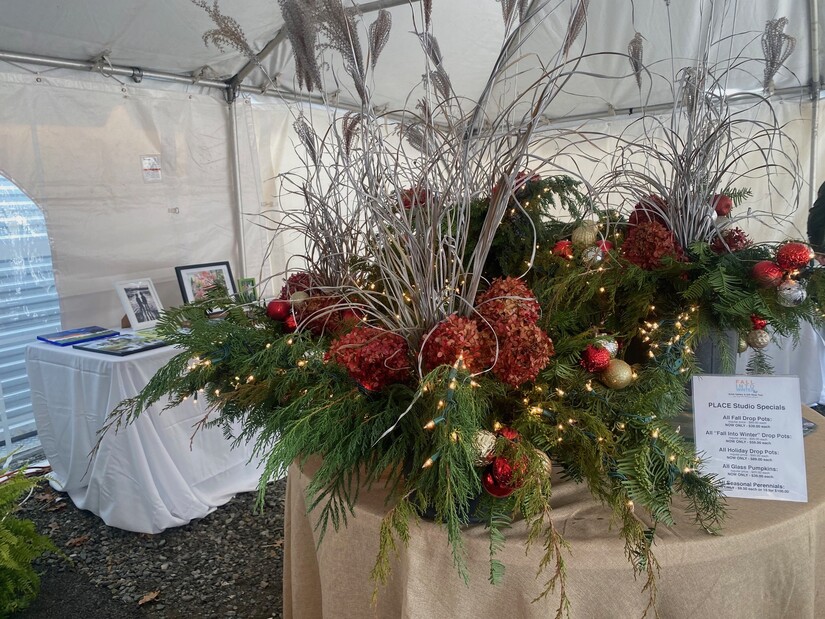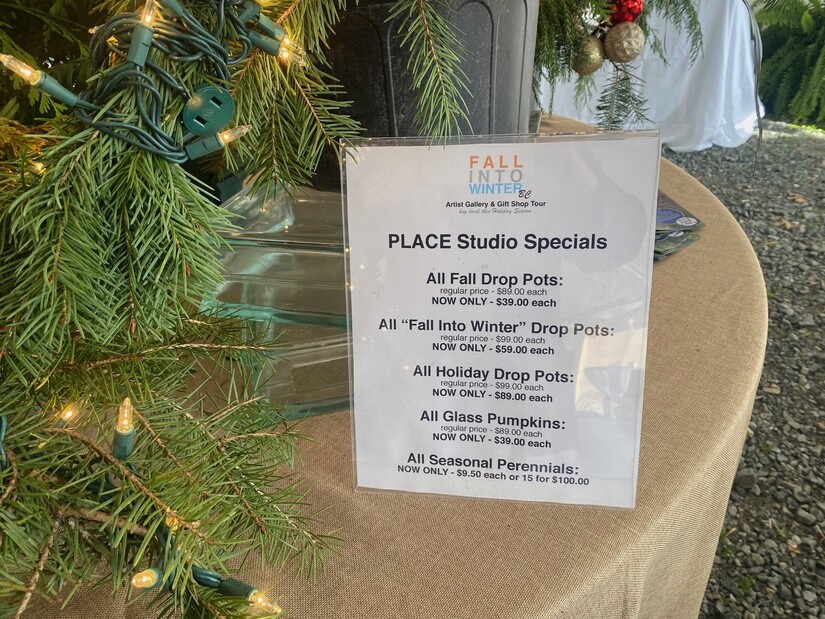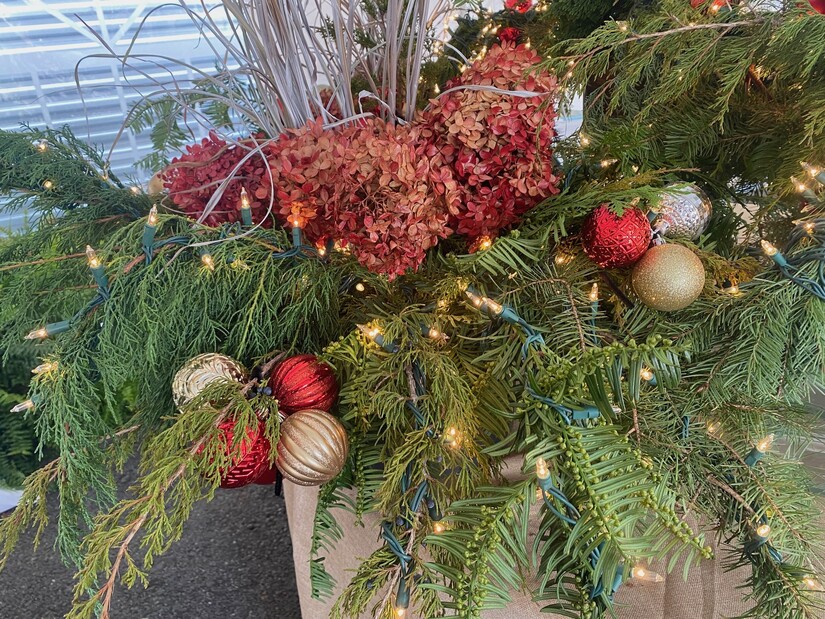 During a recent "Open House," fine art from Marilyn Fox, Gail Fronheiser, and Alyssa Cross,  were featured, for example, along with wine from Hilltop Haven winery, "Sunrise Essential" candles, and "Root" cocktail mixers.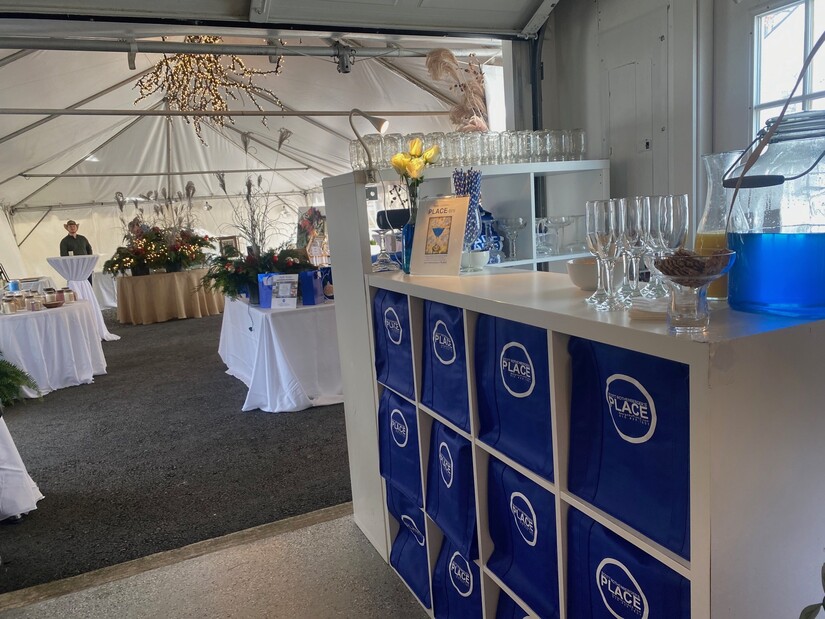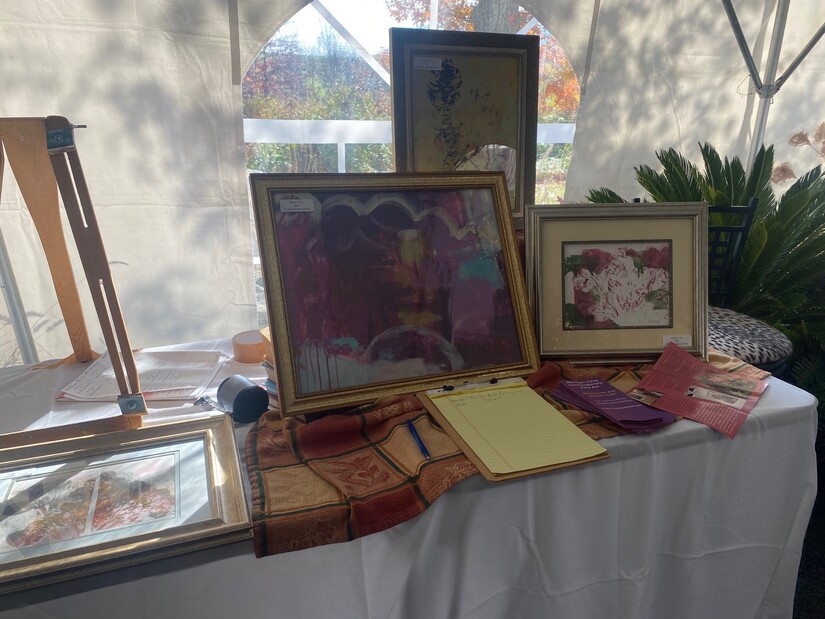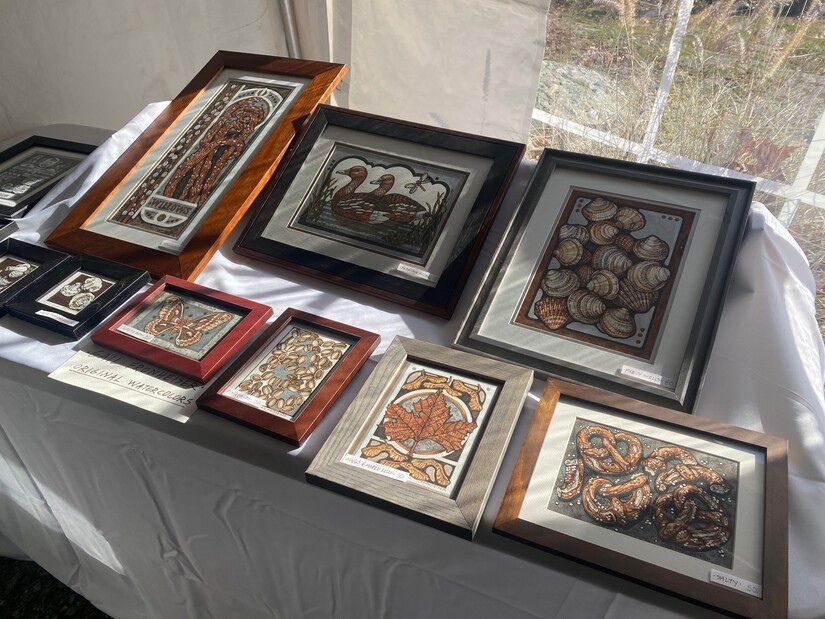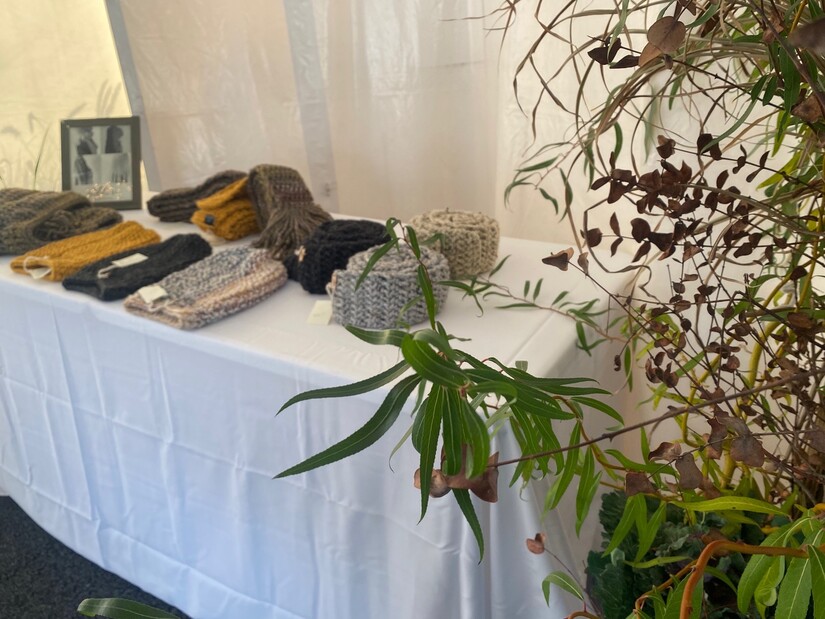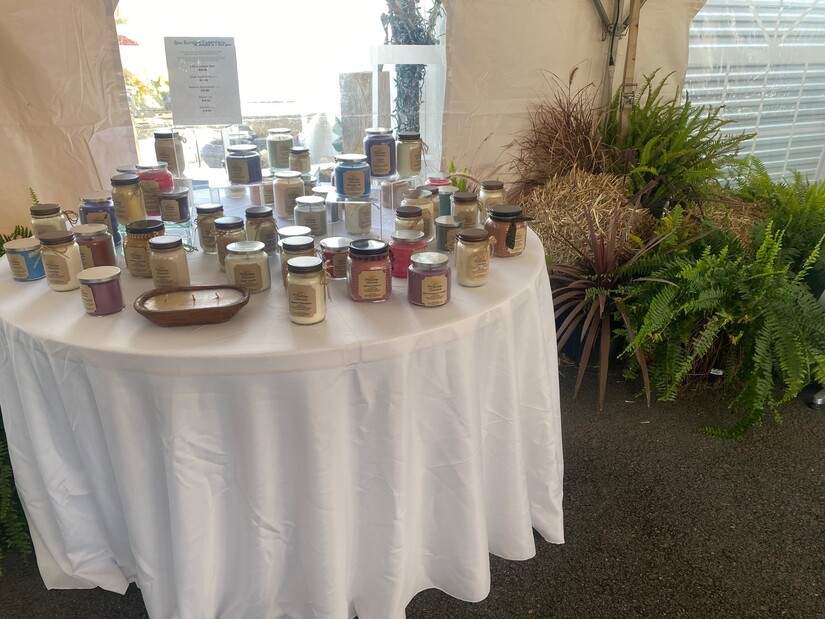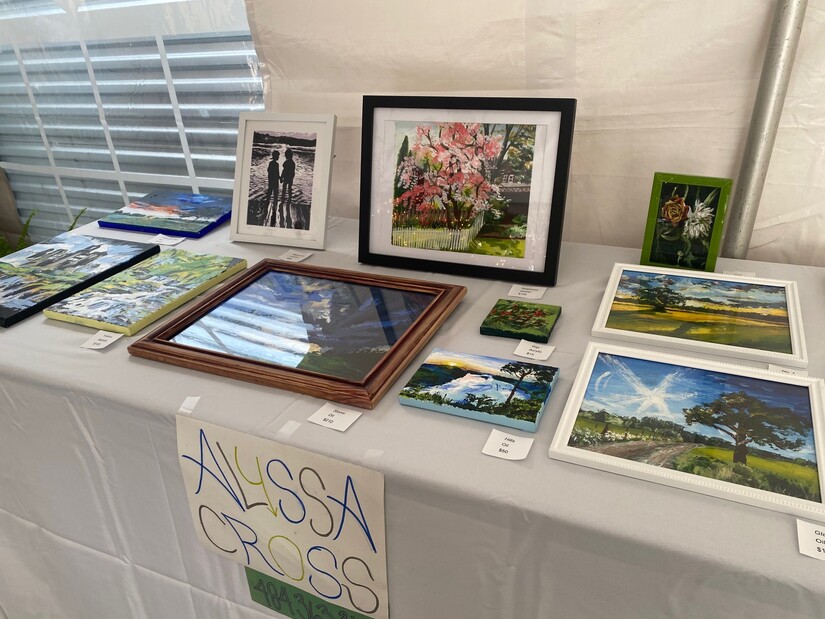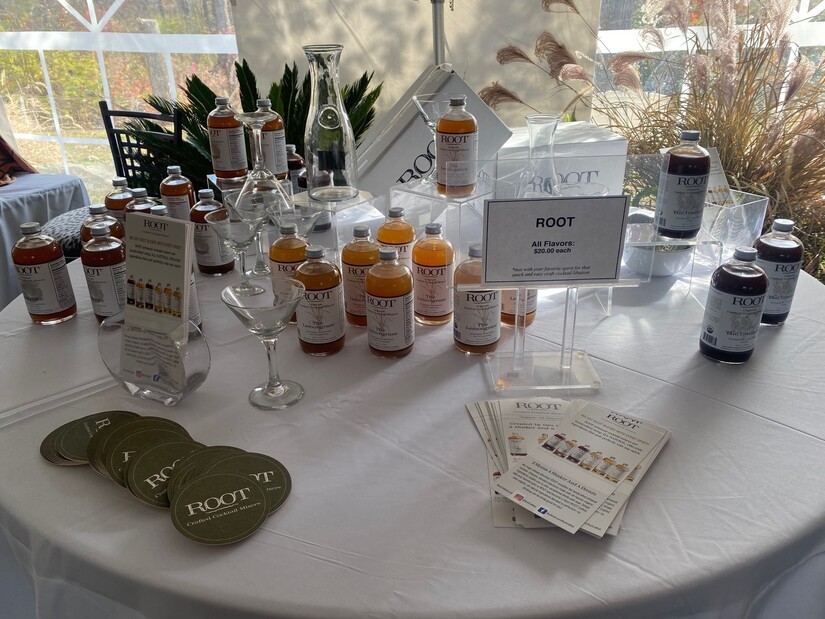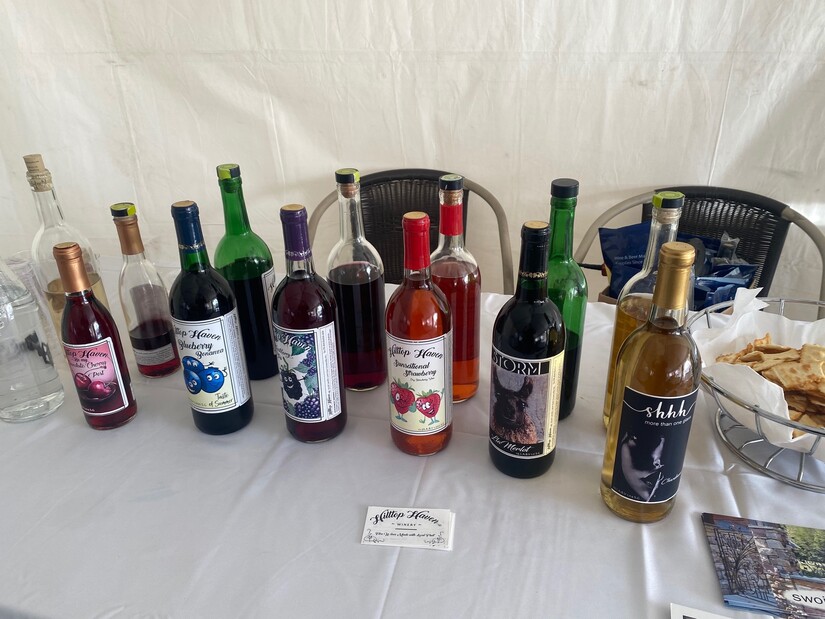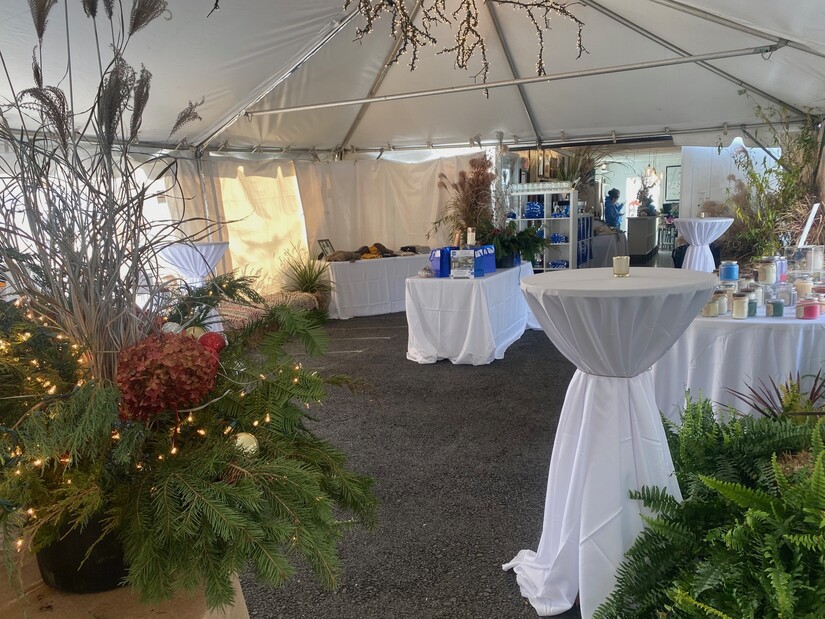 Studio B Art Gallery benefitted from a raffle held in memory and honor of beloved art instructor Sandy Wood. PLACE matched the proceeds; Studio B offers thanks for a $500 donation from PLACE.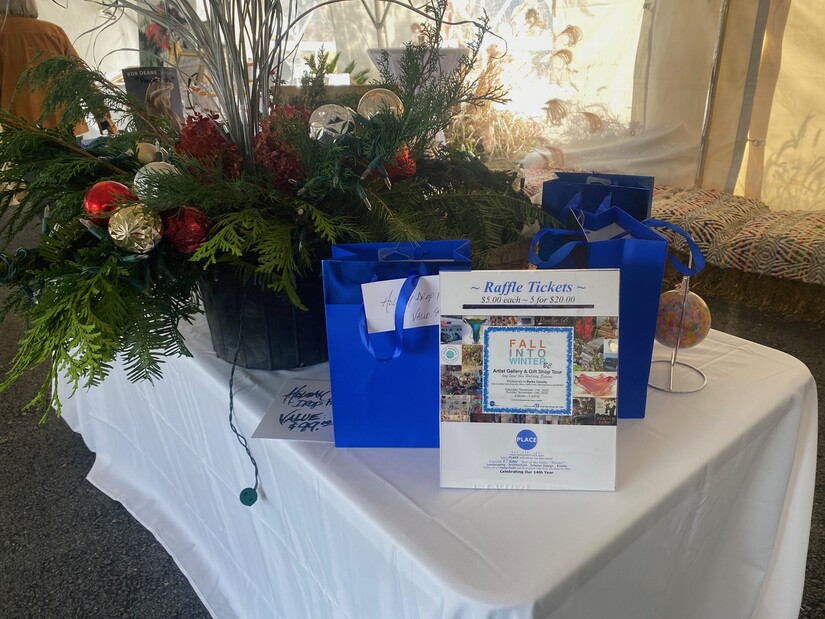 Gift certificates are always available: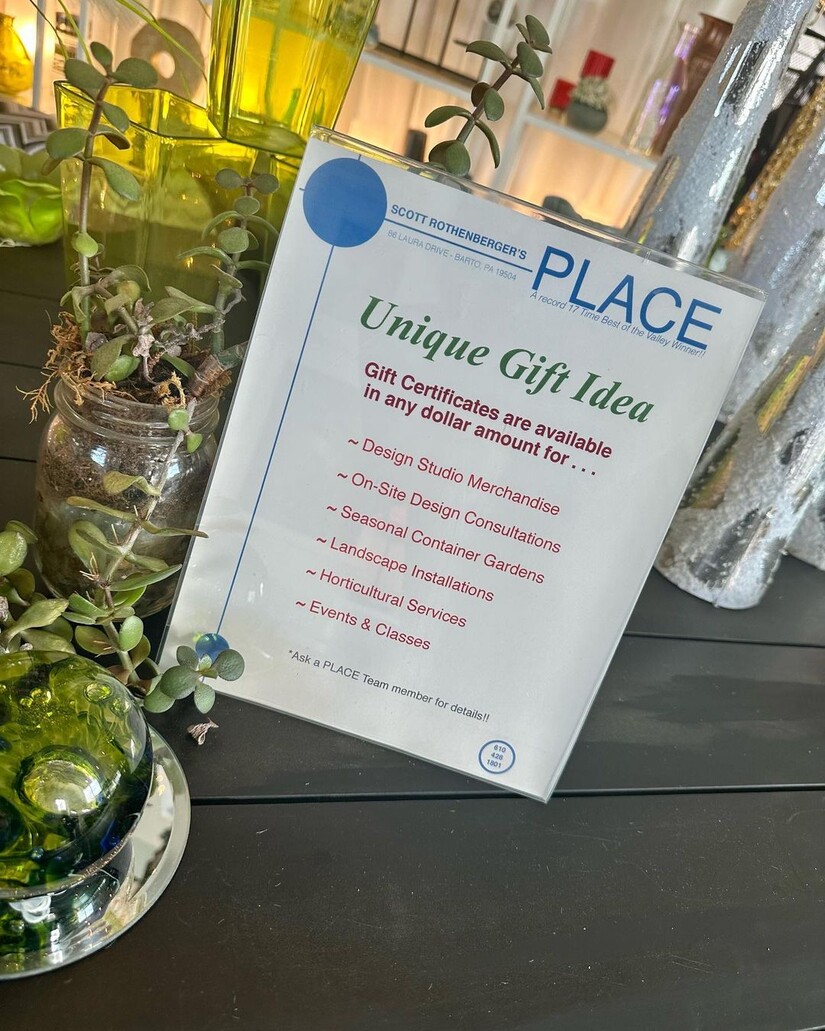 More News from Boyertown