November 15, 1940: Jerry Karver Wins Cross Country Championship Title Despite Snow and Wind
Image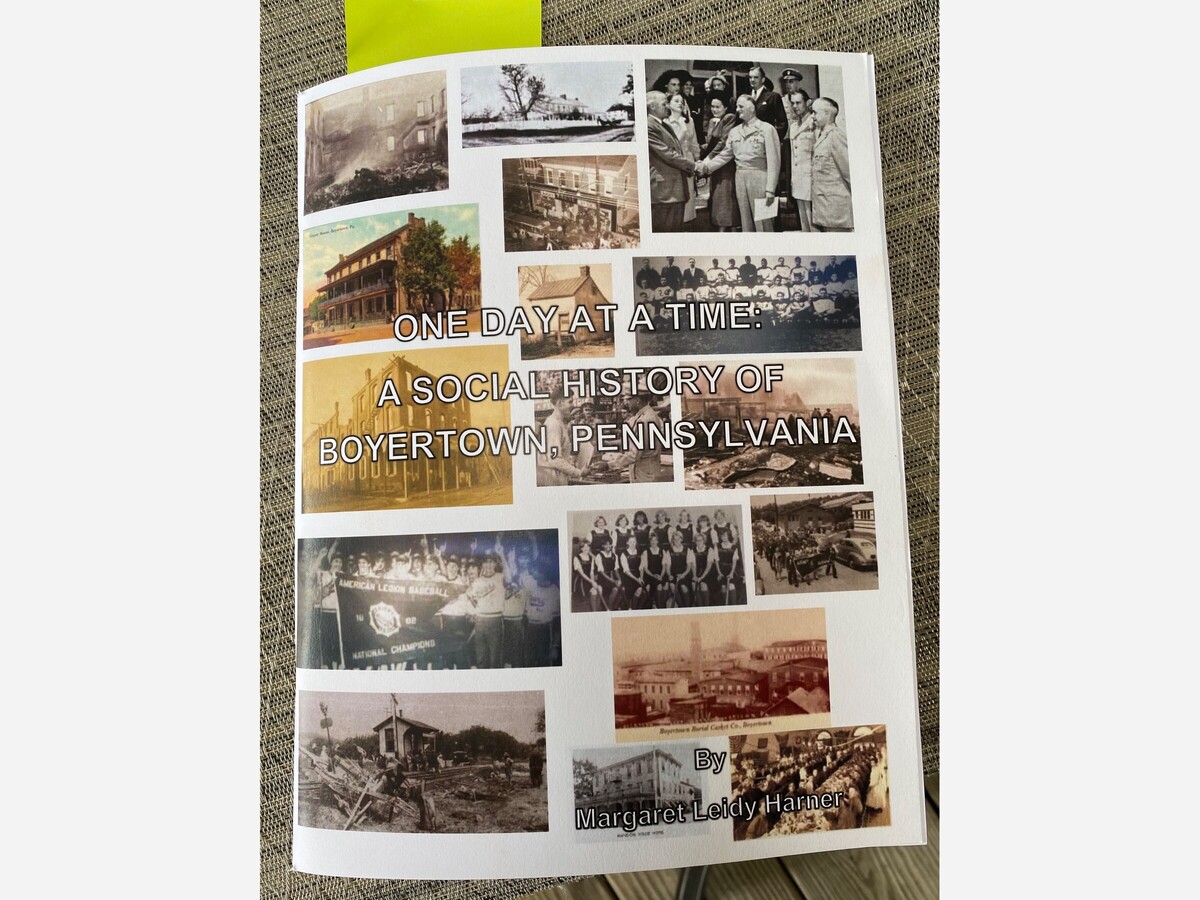 By Margaret Leidy Harner from her book One Day at a Time: A Social History of Boyertown, PA.
November 15, 1940: For the second year in a row, Boyertown High School ace barrier Jerry Karver has won the PIAA cross country championship title, but he is disappointed in his time, 12:36, more than one minute slower than his last year's record-setting time of 11:15.
Perhaps the weather played a part in slowing him down. The 51 competitors were running in gale force winds and three inches of snow!
A week later, Jerry completed in the national cross country championship meet in Elizabeth, New Jersey, and finished third in a field of 300 runners, 16 seconds behind the winner.
More News from Boyertown